What's My 2023 Tax Bracket?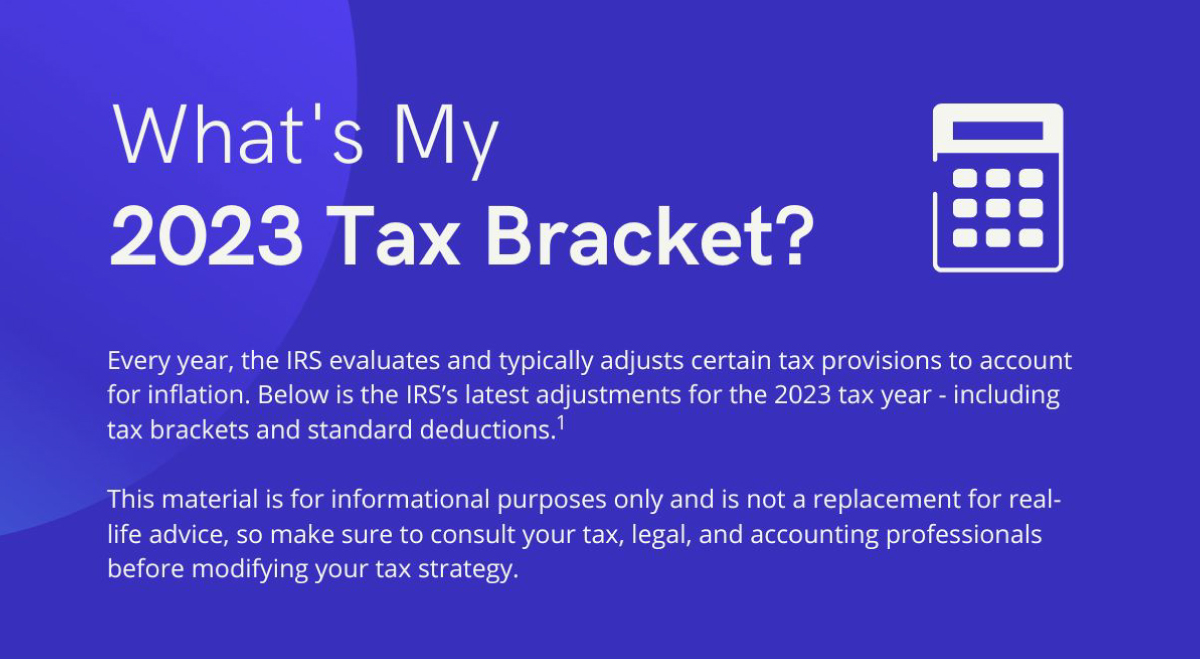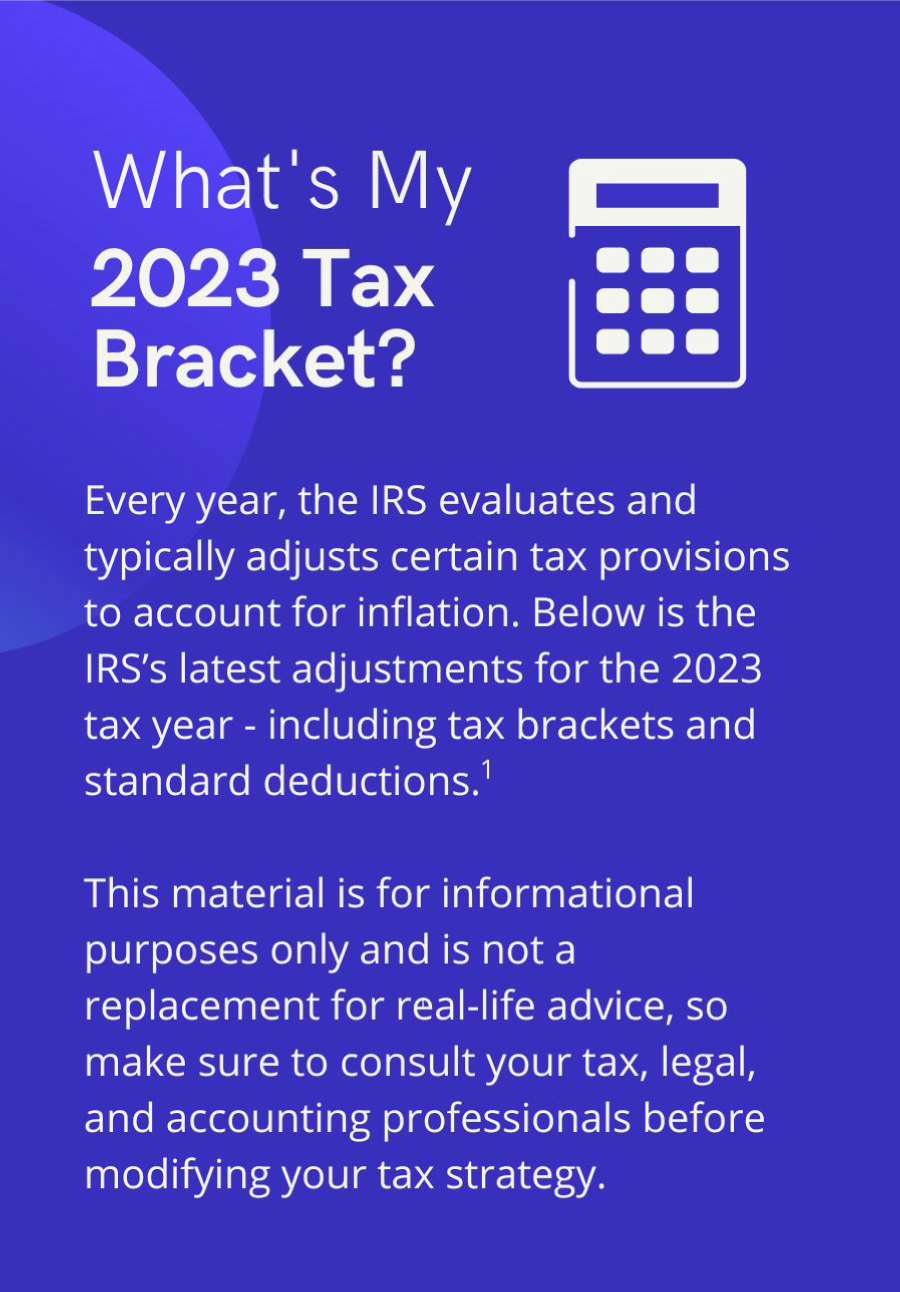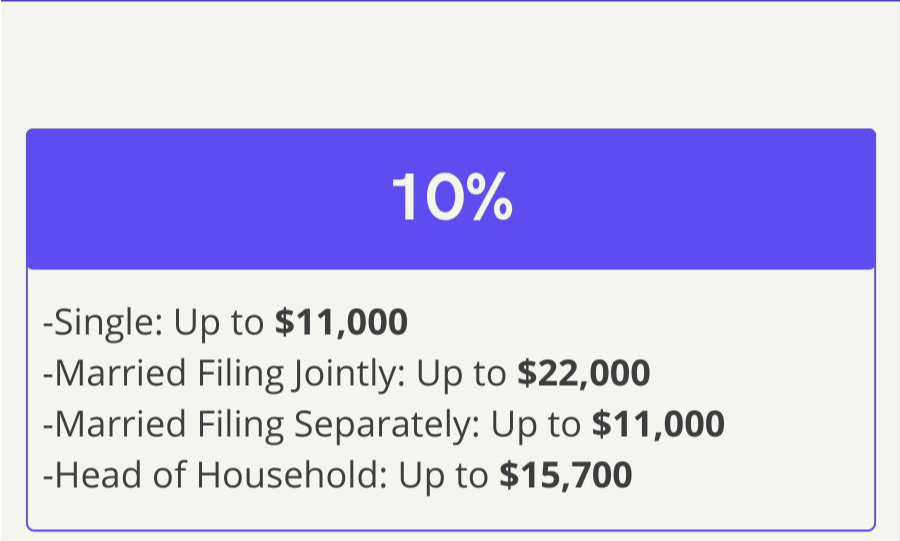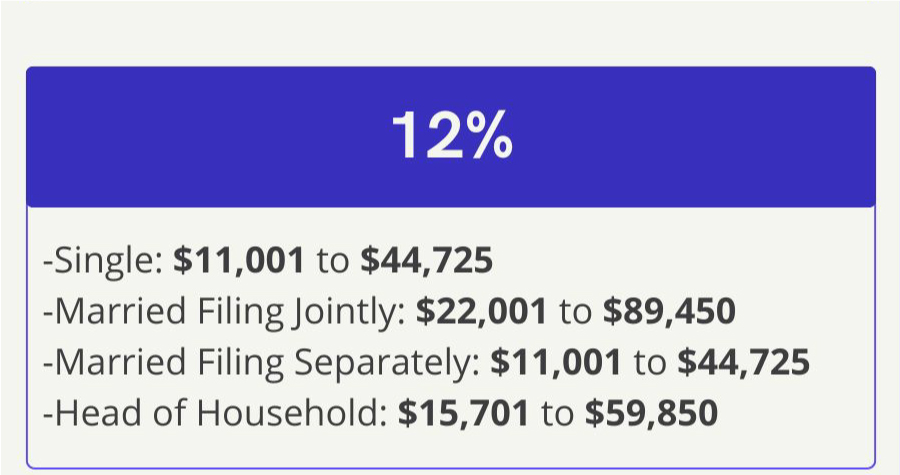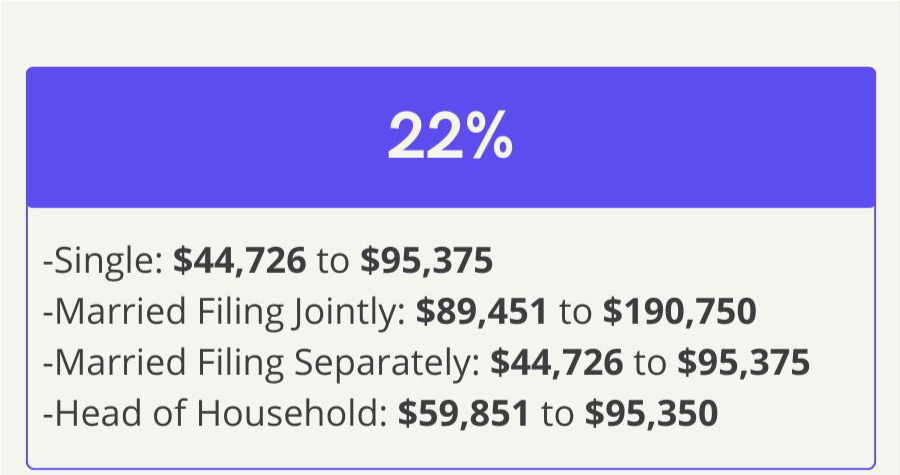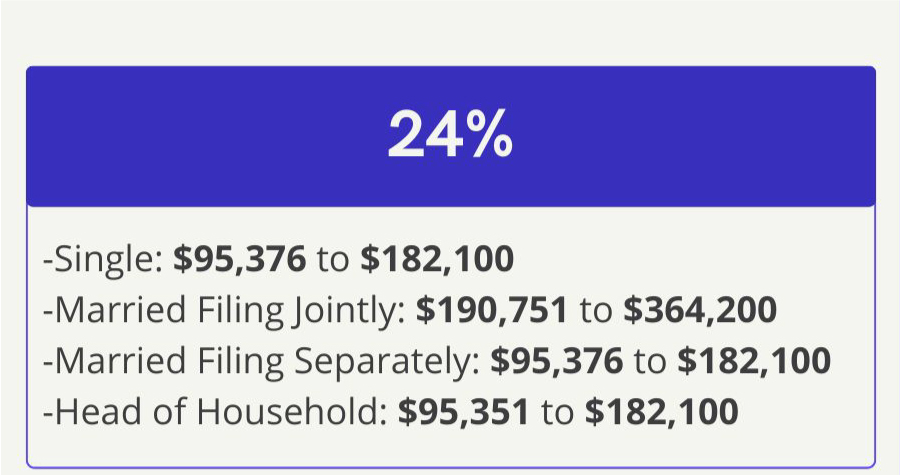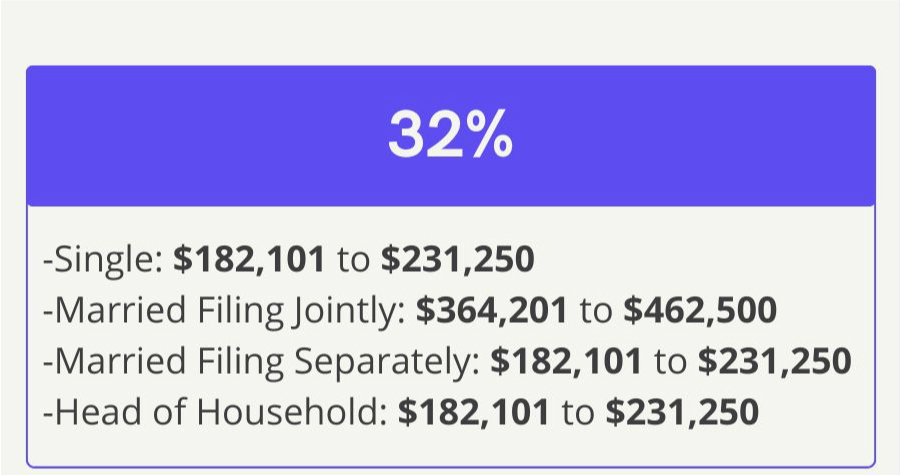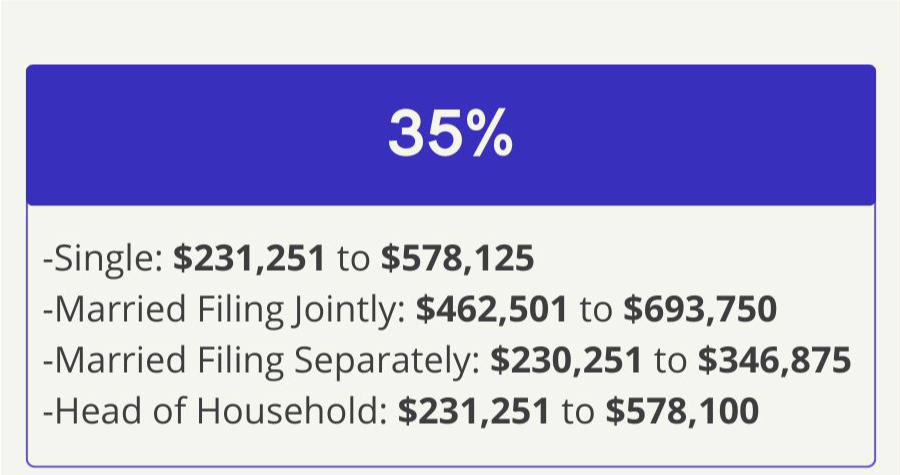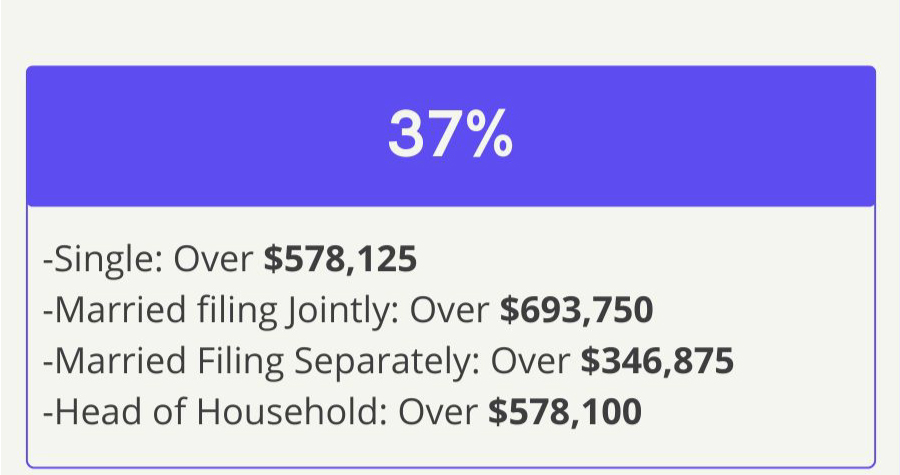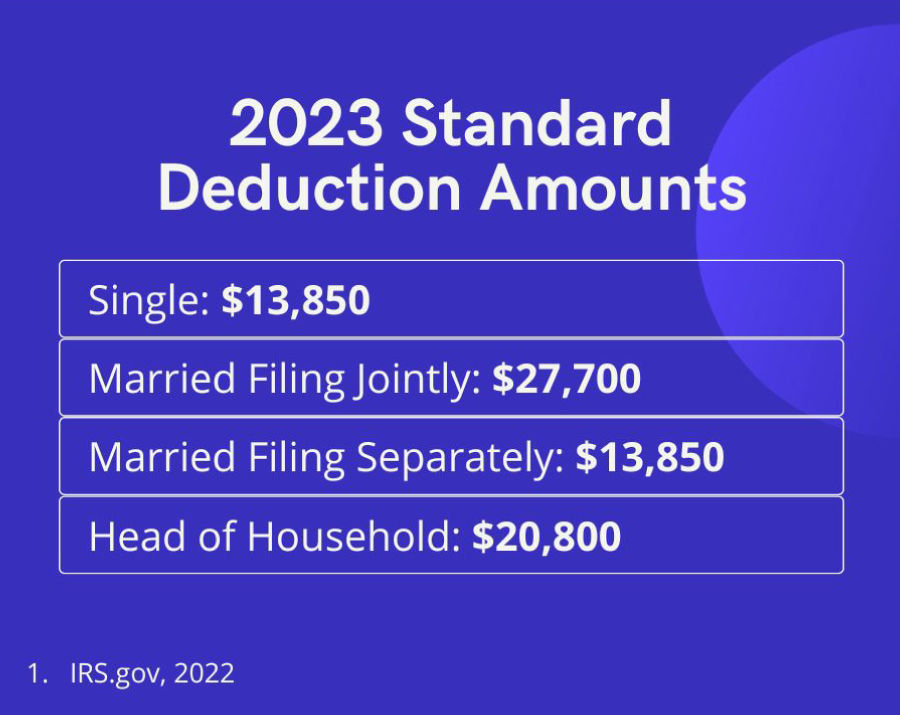 Related Content
Investors who put off important investment decisions may face potential consequence to their future financial security.
"Listen, money doesn't grow on trees."
What's the Secret Behind a Great Golf Game and Personal Finances? What do golf and personal finances have in common? A lot of things, but the key is confidence. And how do you become confident, exactly? Well, it starts with the basics and builds from there, so you can navigate tricky conditions and overcome unexpected hazards, whether on the green or in life.