Data Thieves from Outer Space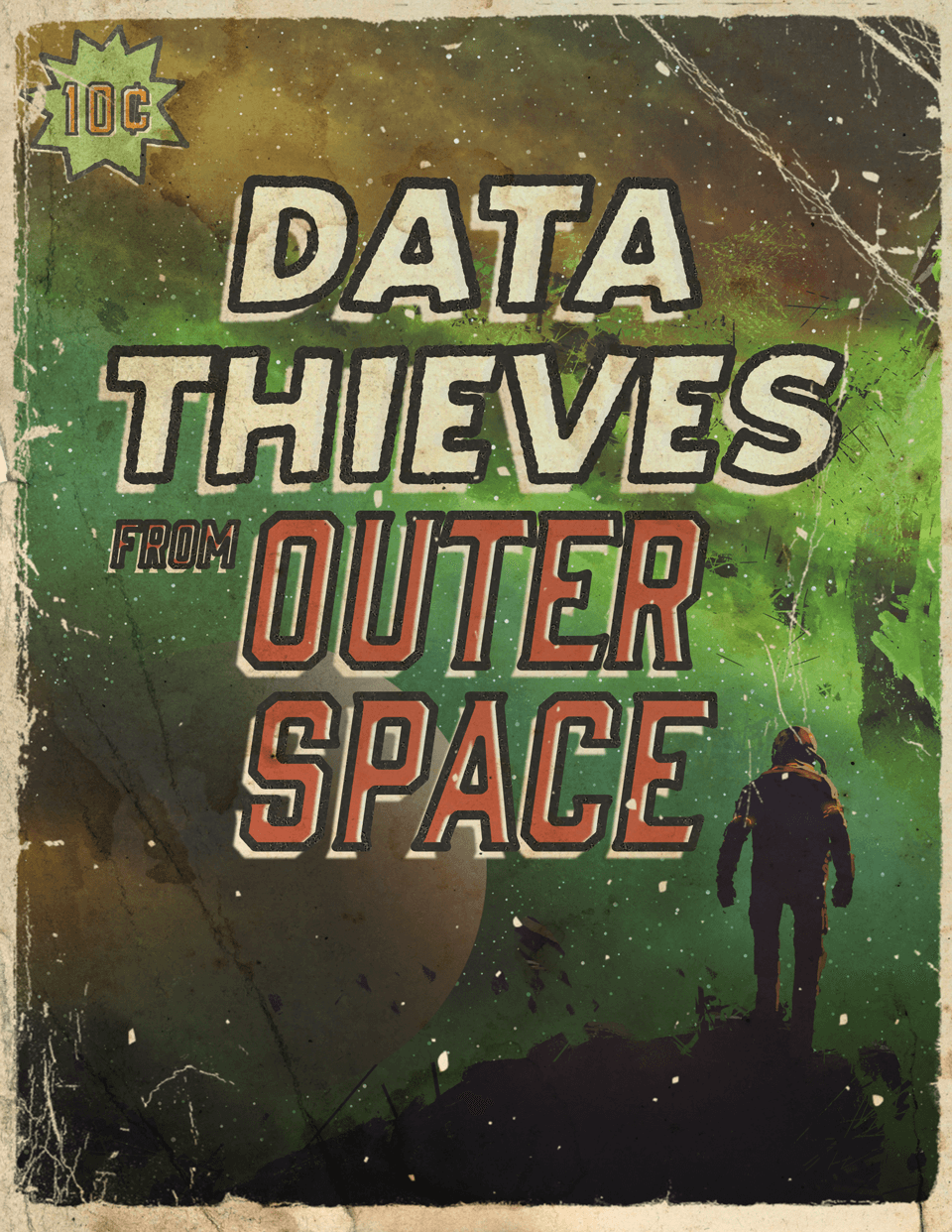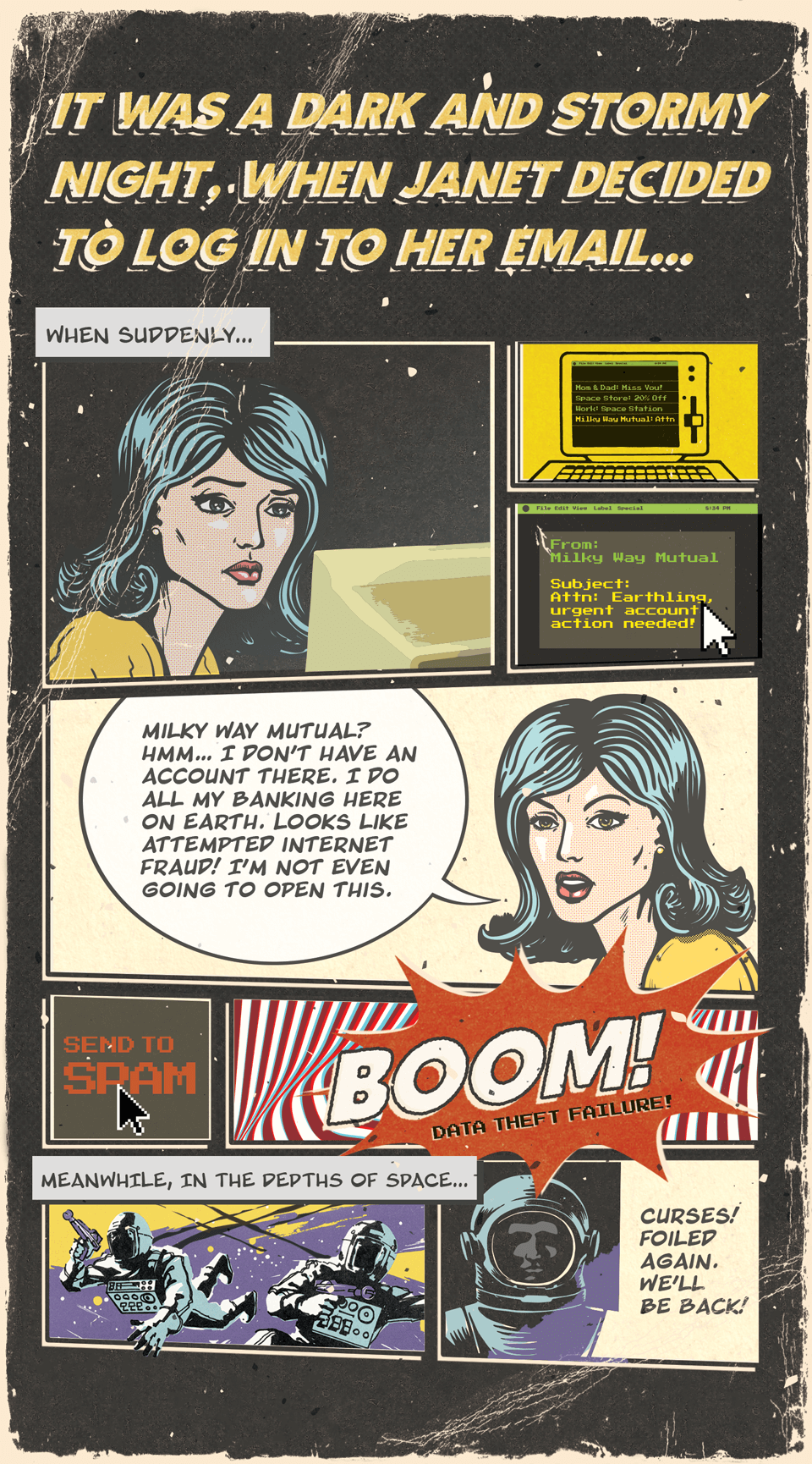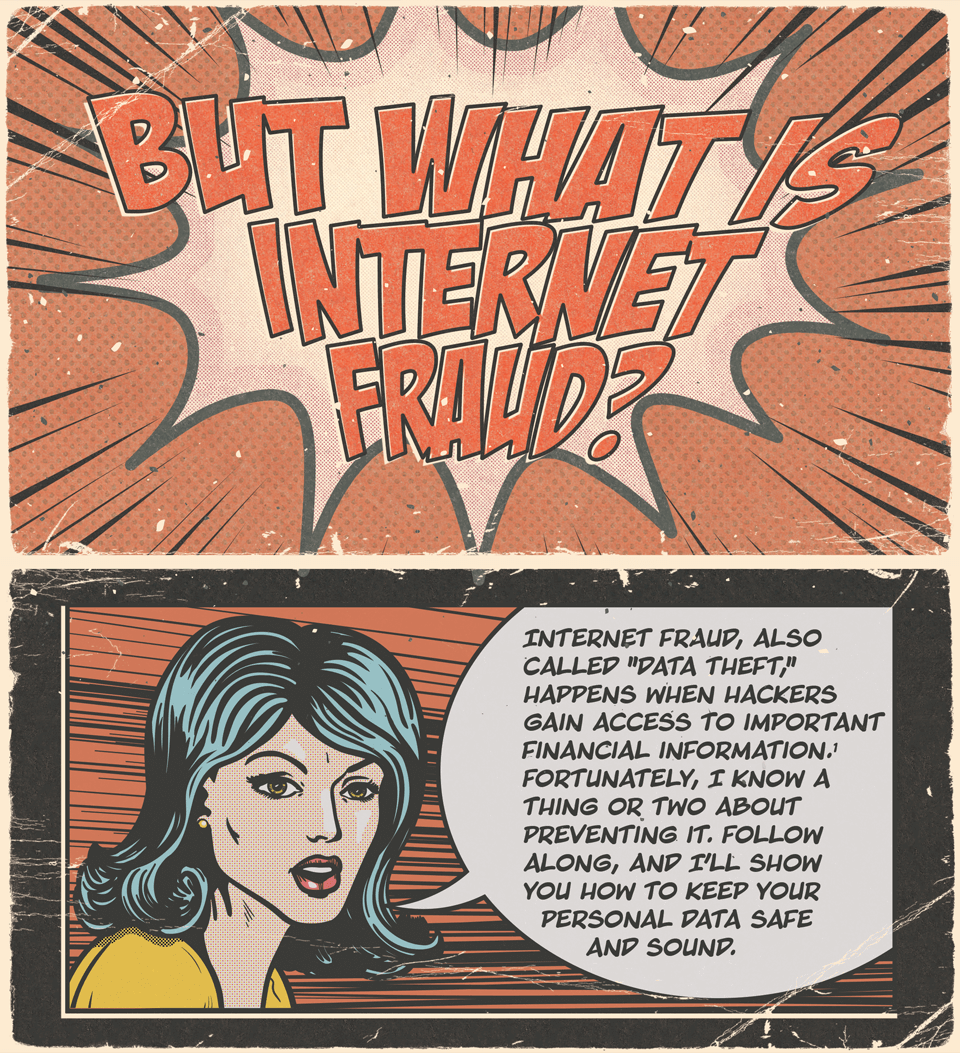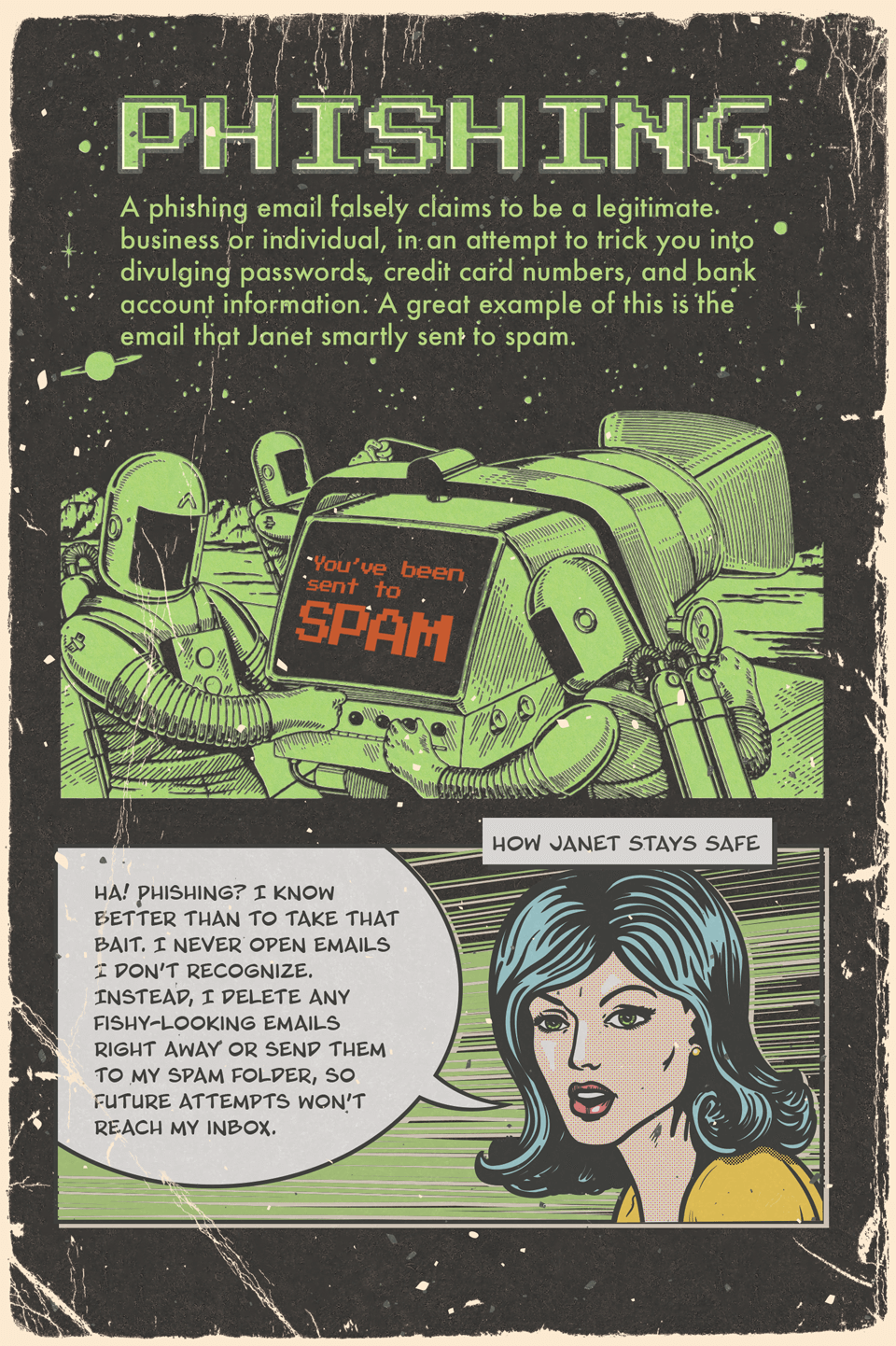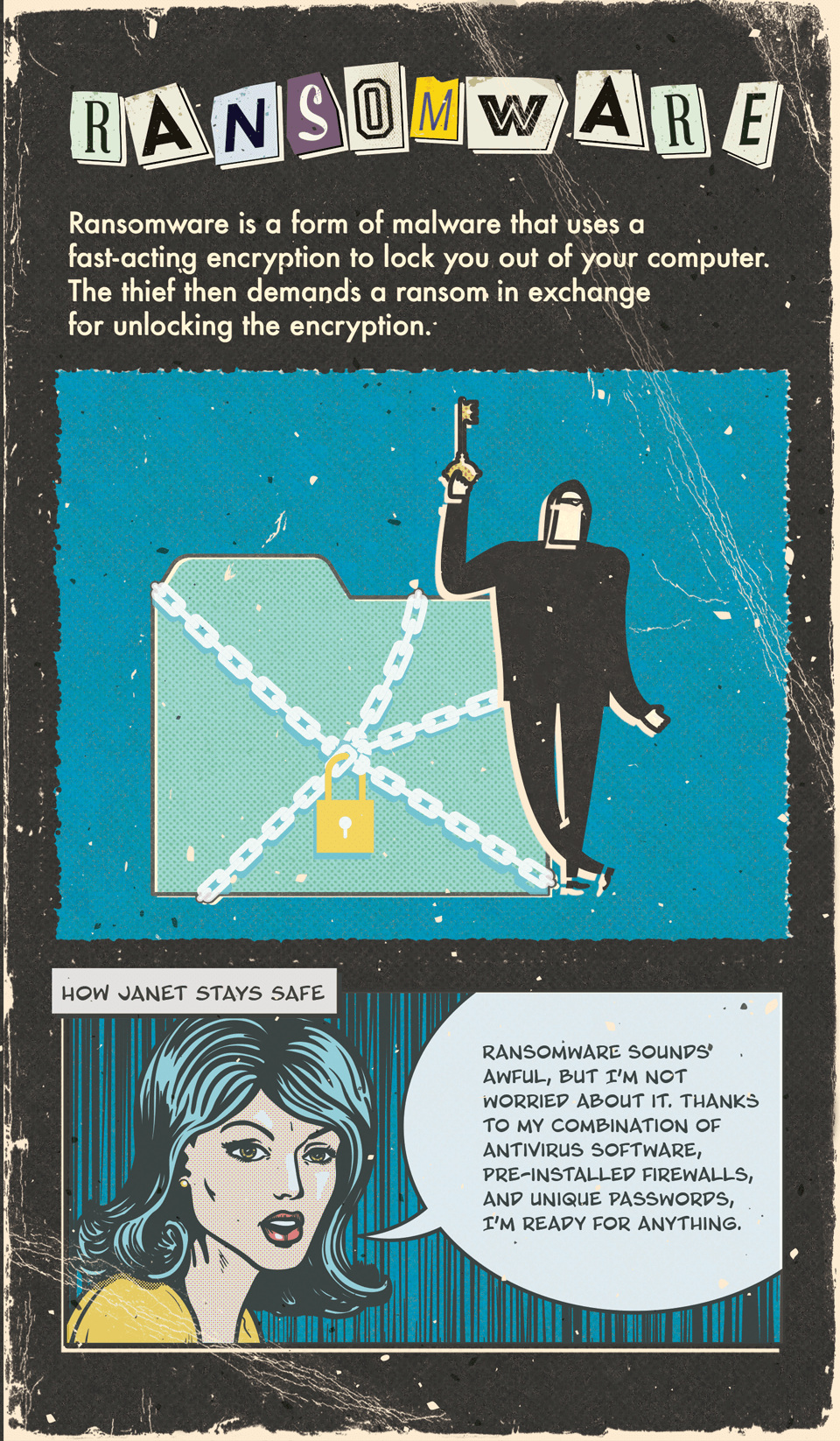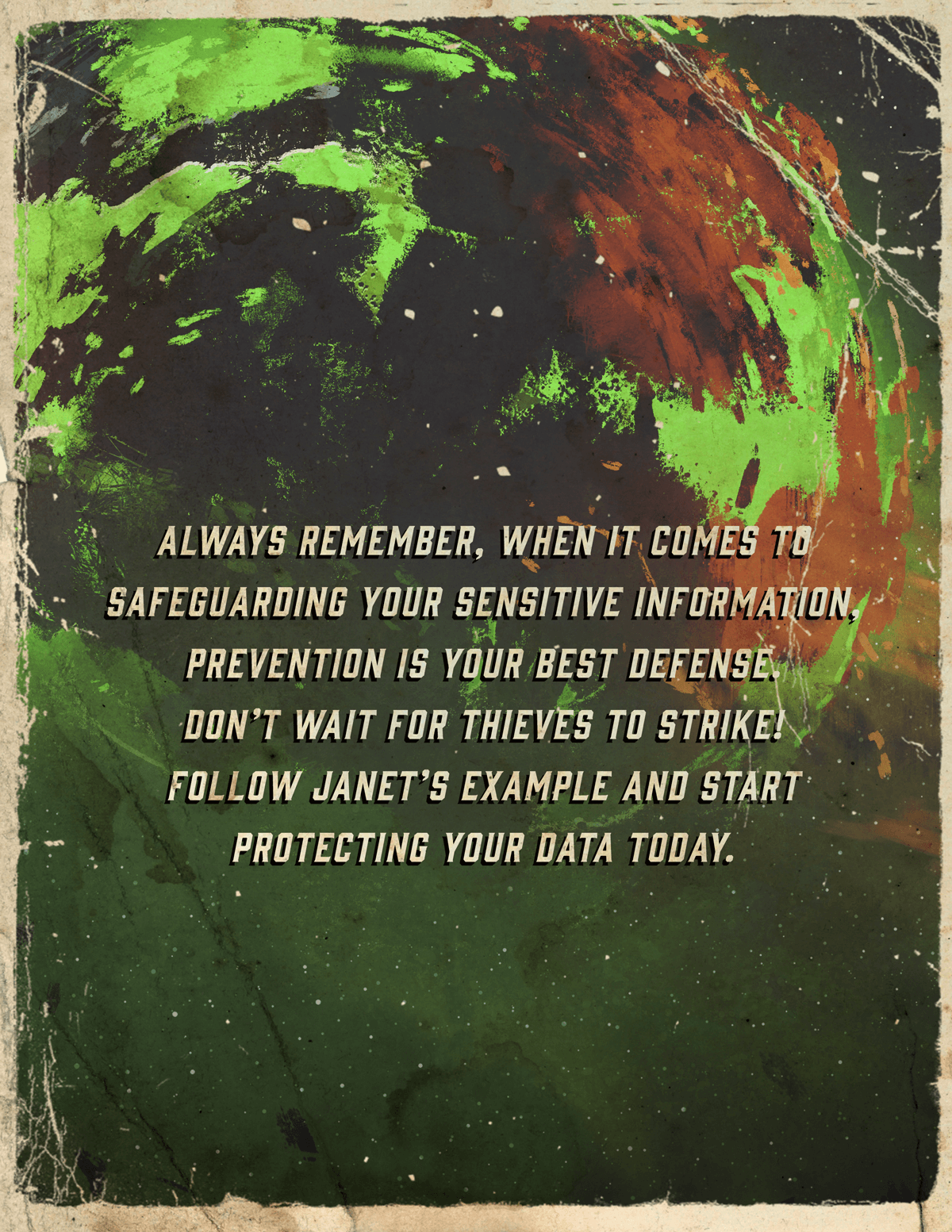 Related Content
Responsible money management is often a foreign concept to teens that is complicated and confusing. Yet, if they learn how to save and be financially responsible early, they can protect themselves in the future.
If it were easy to talk about money, everyone would do it. But in reality, conversations about finances are tough for...
E&O insurance is specifically designed to protect you, or your company, from the risk of a client's dissatisfaction.