How to Conquer the World - 5 Financial Strategies for Savvy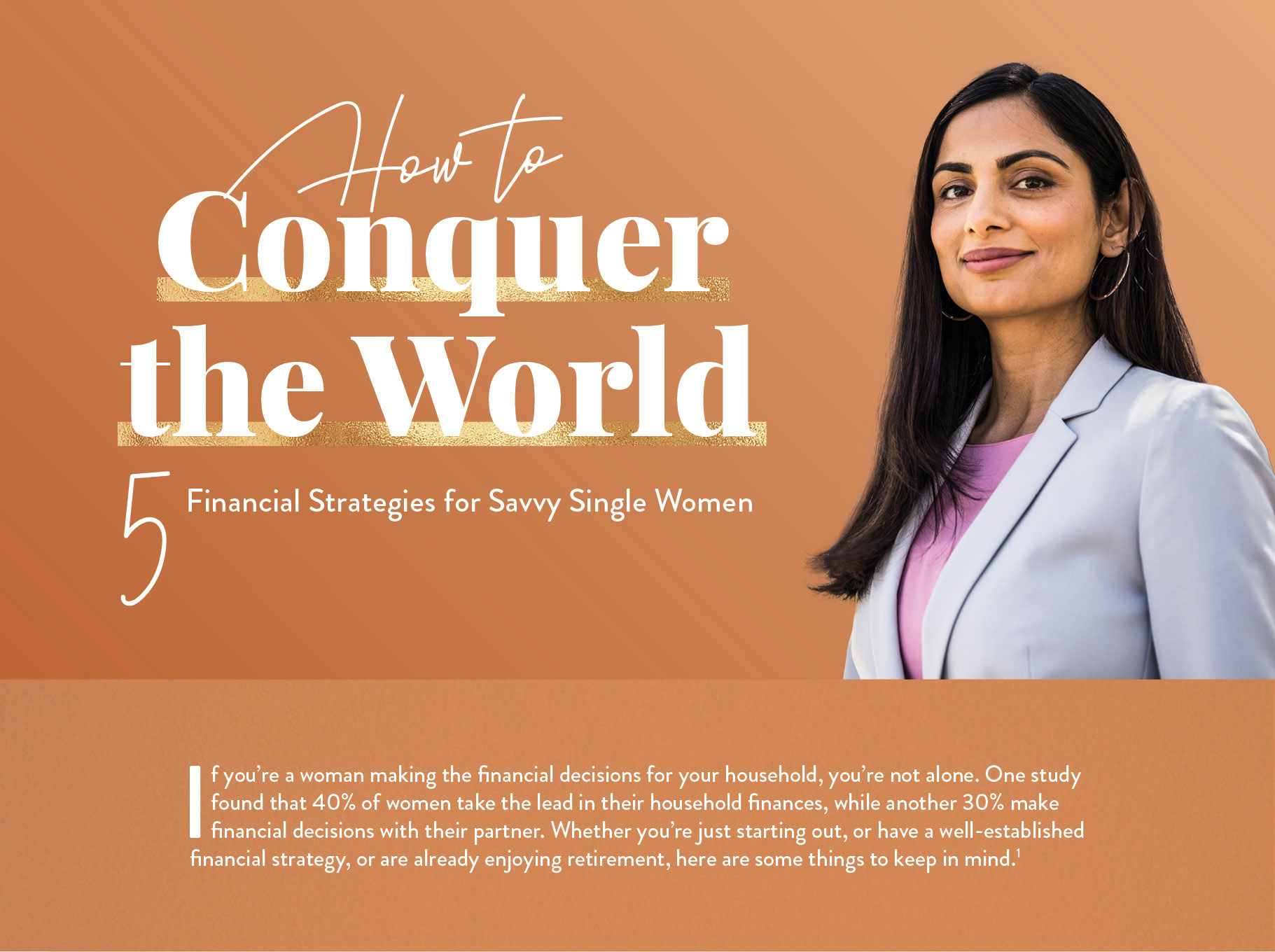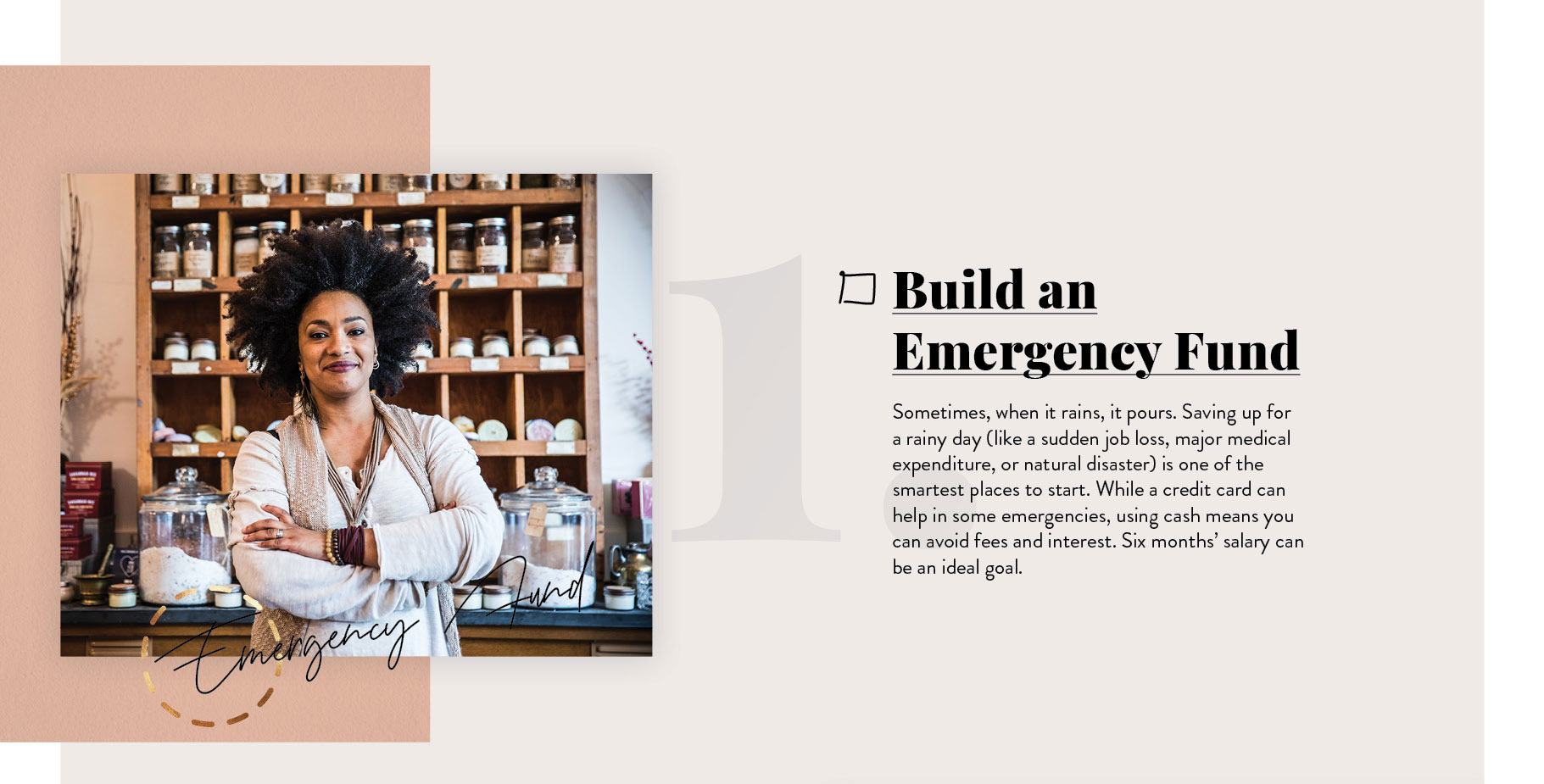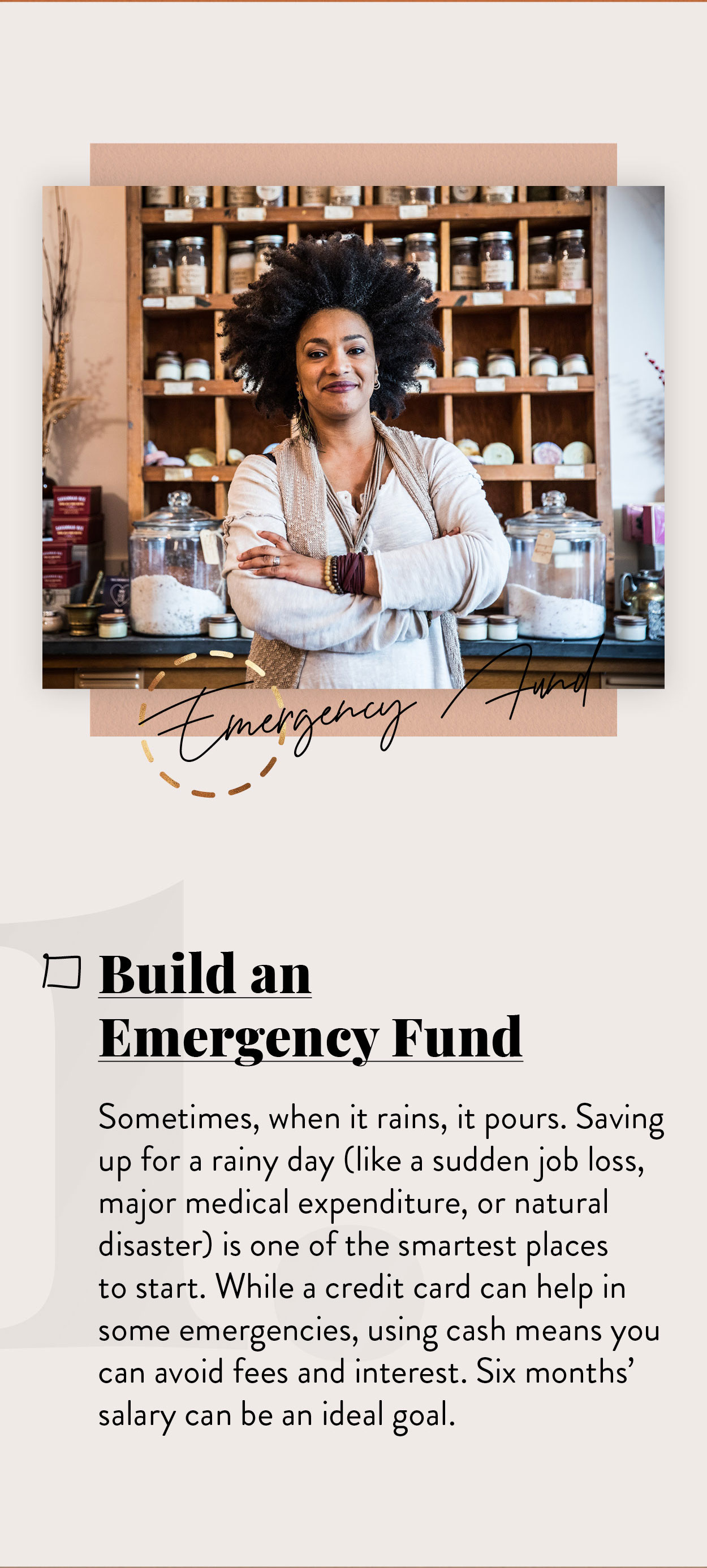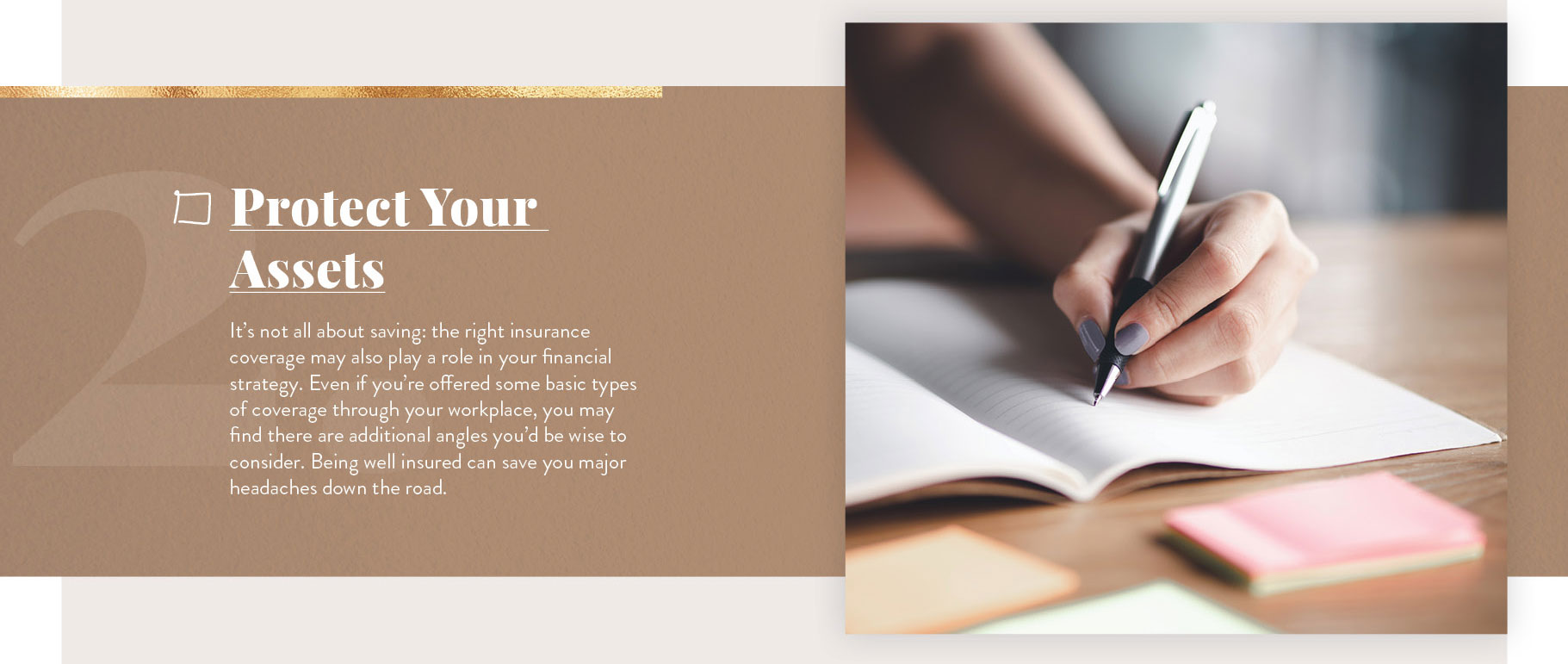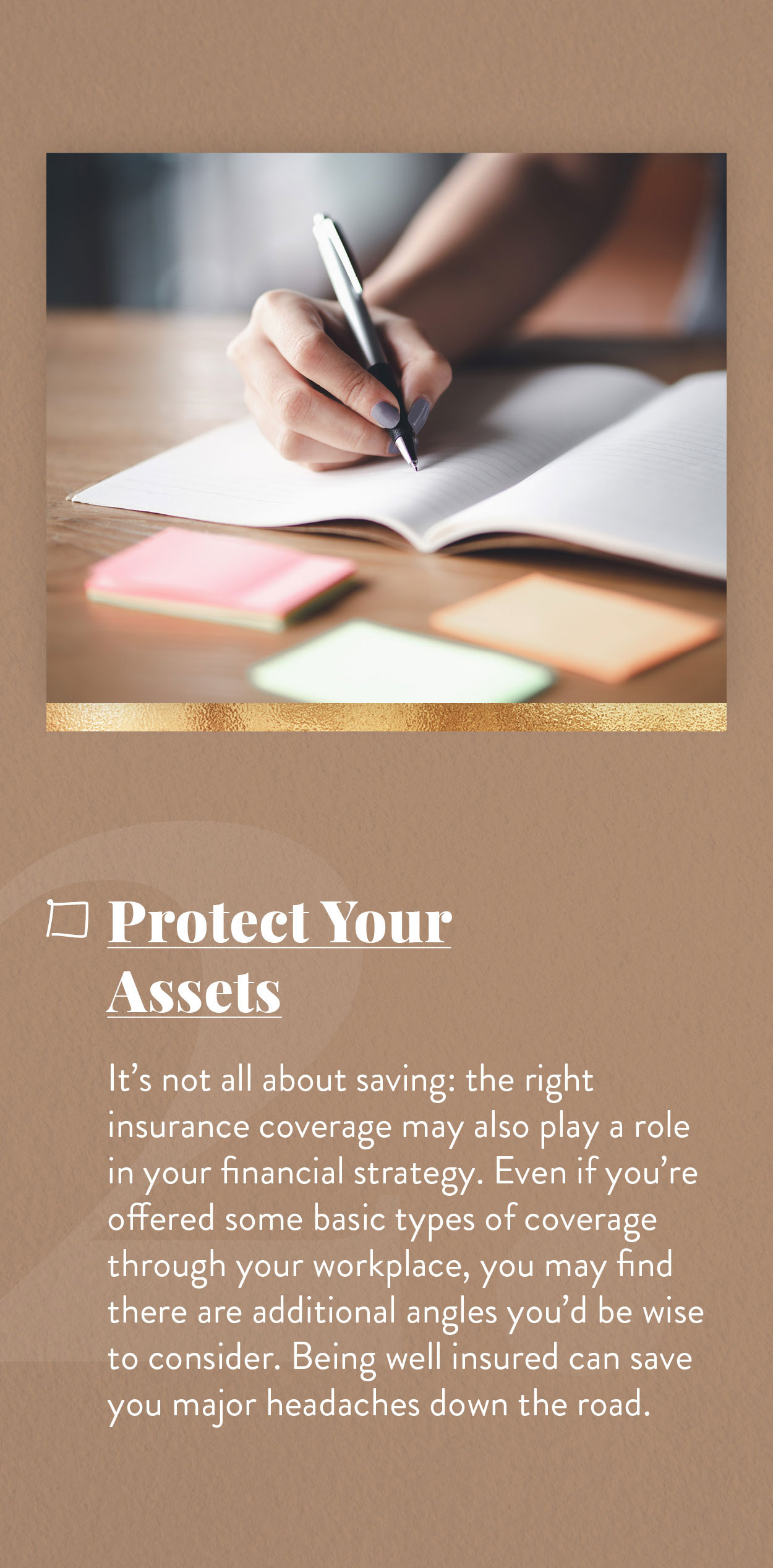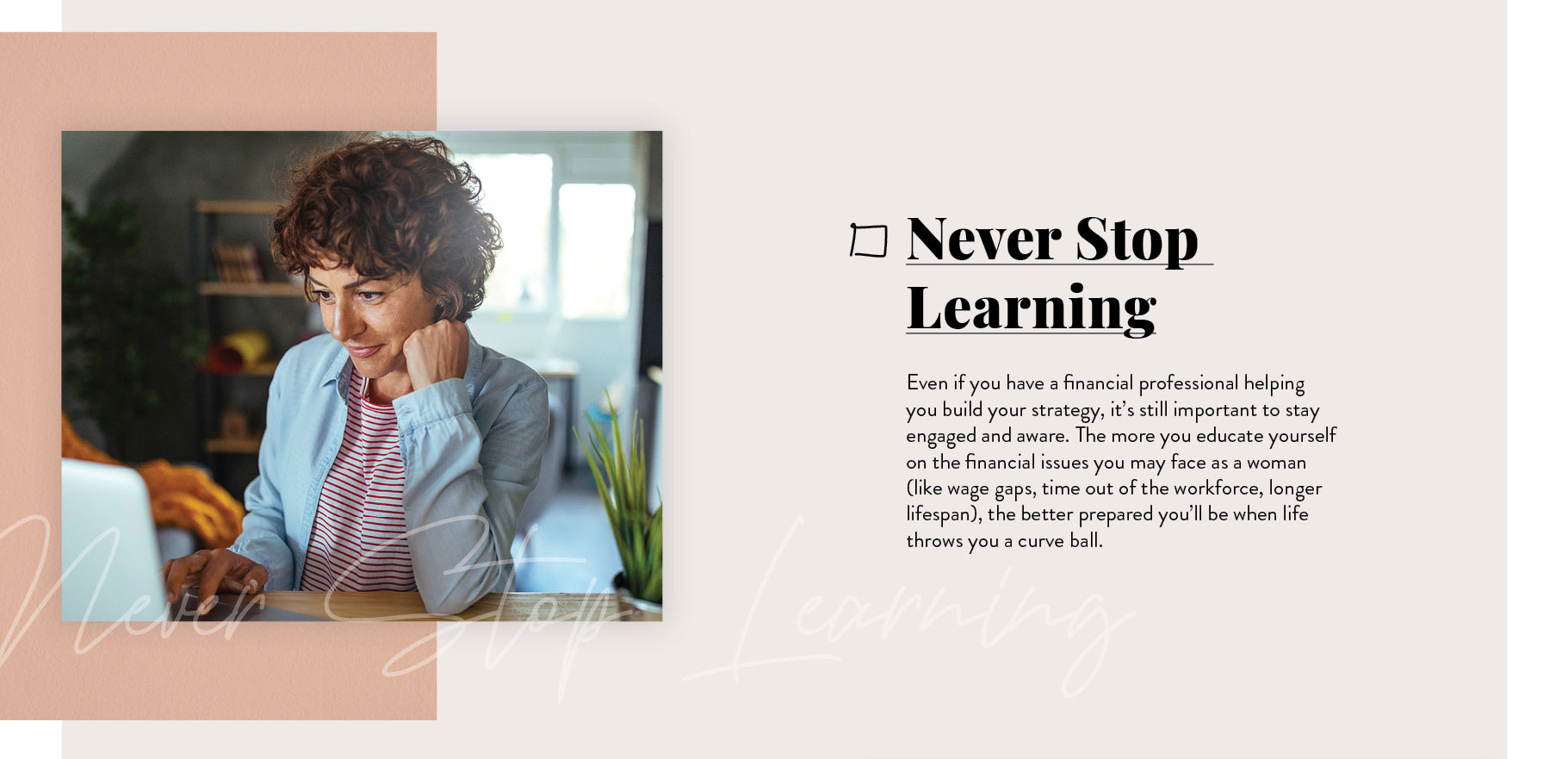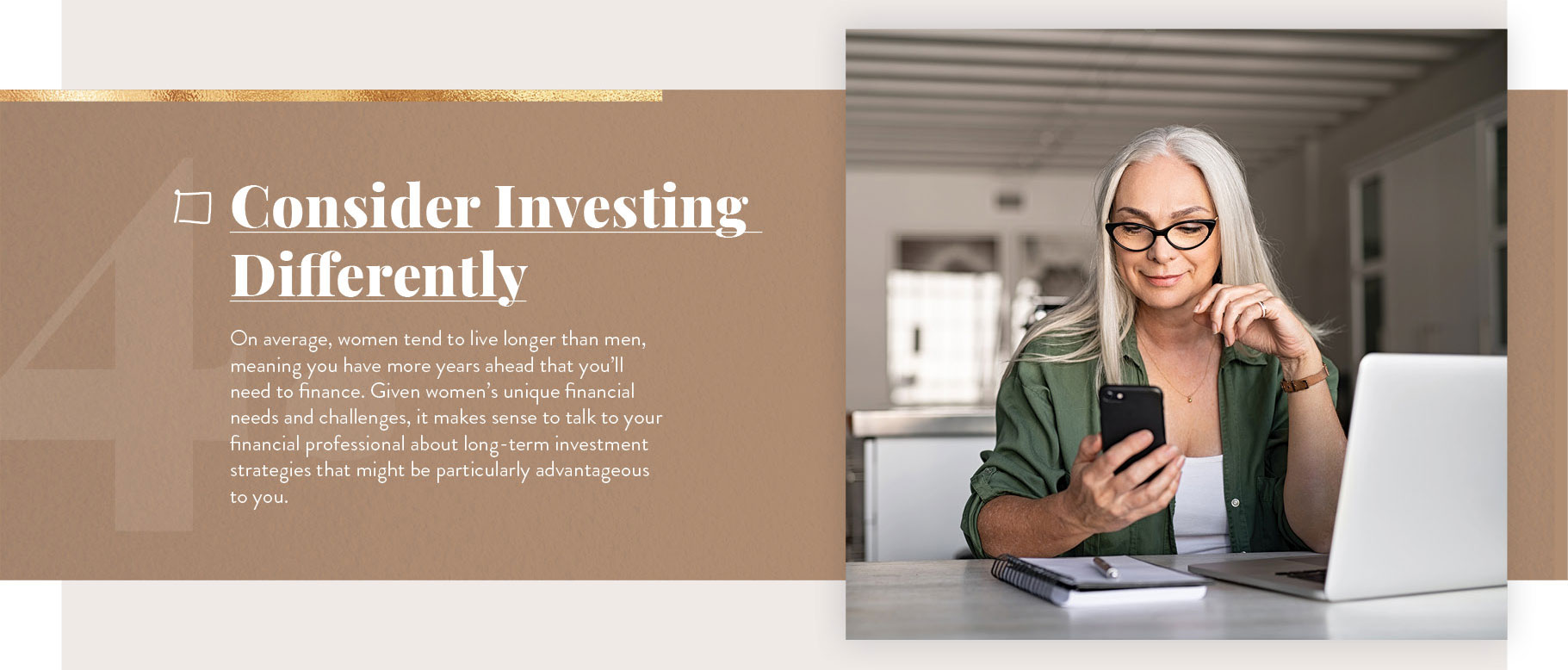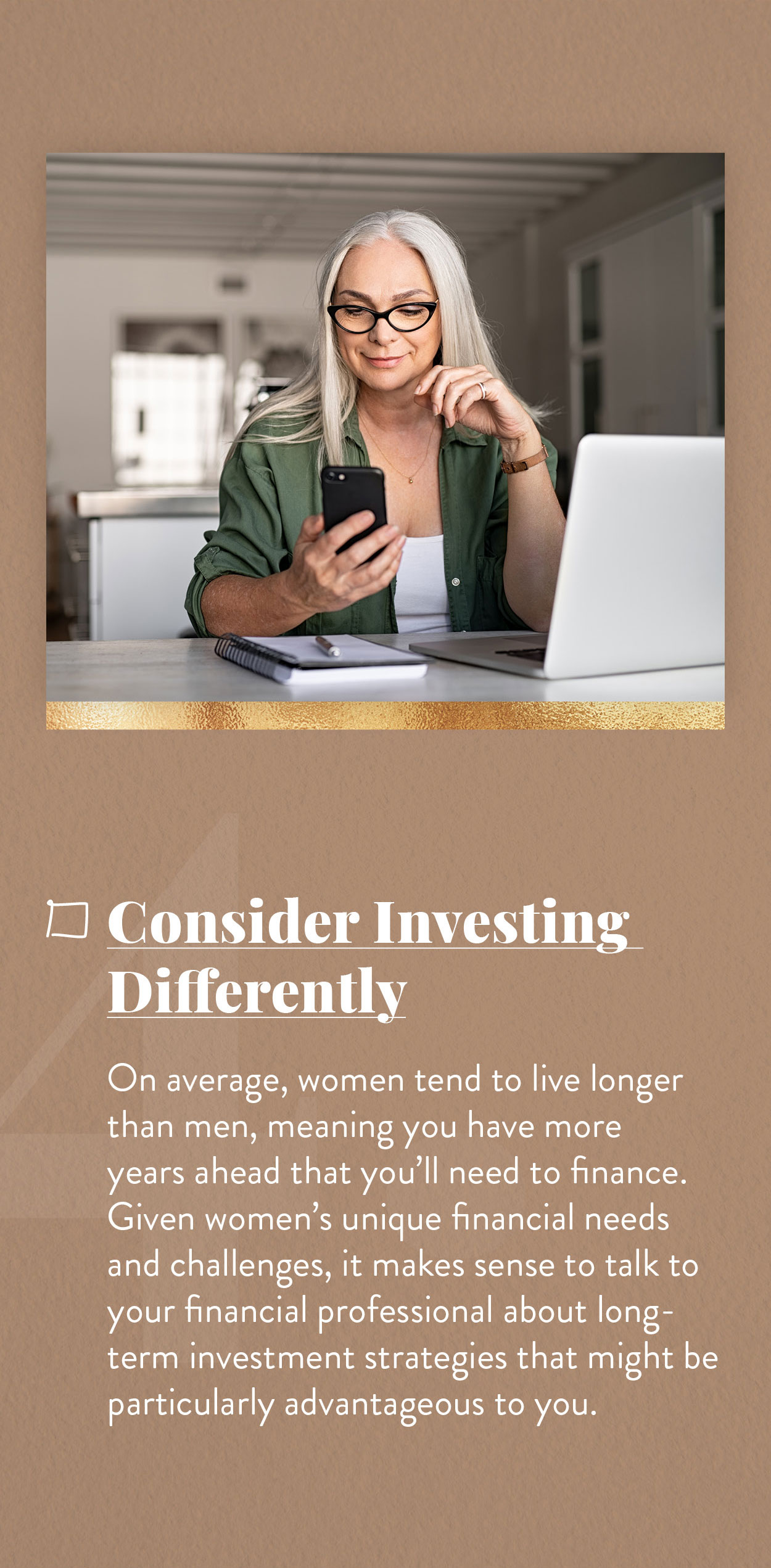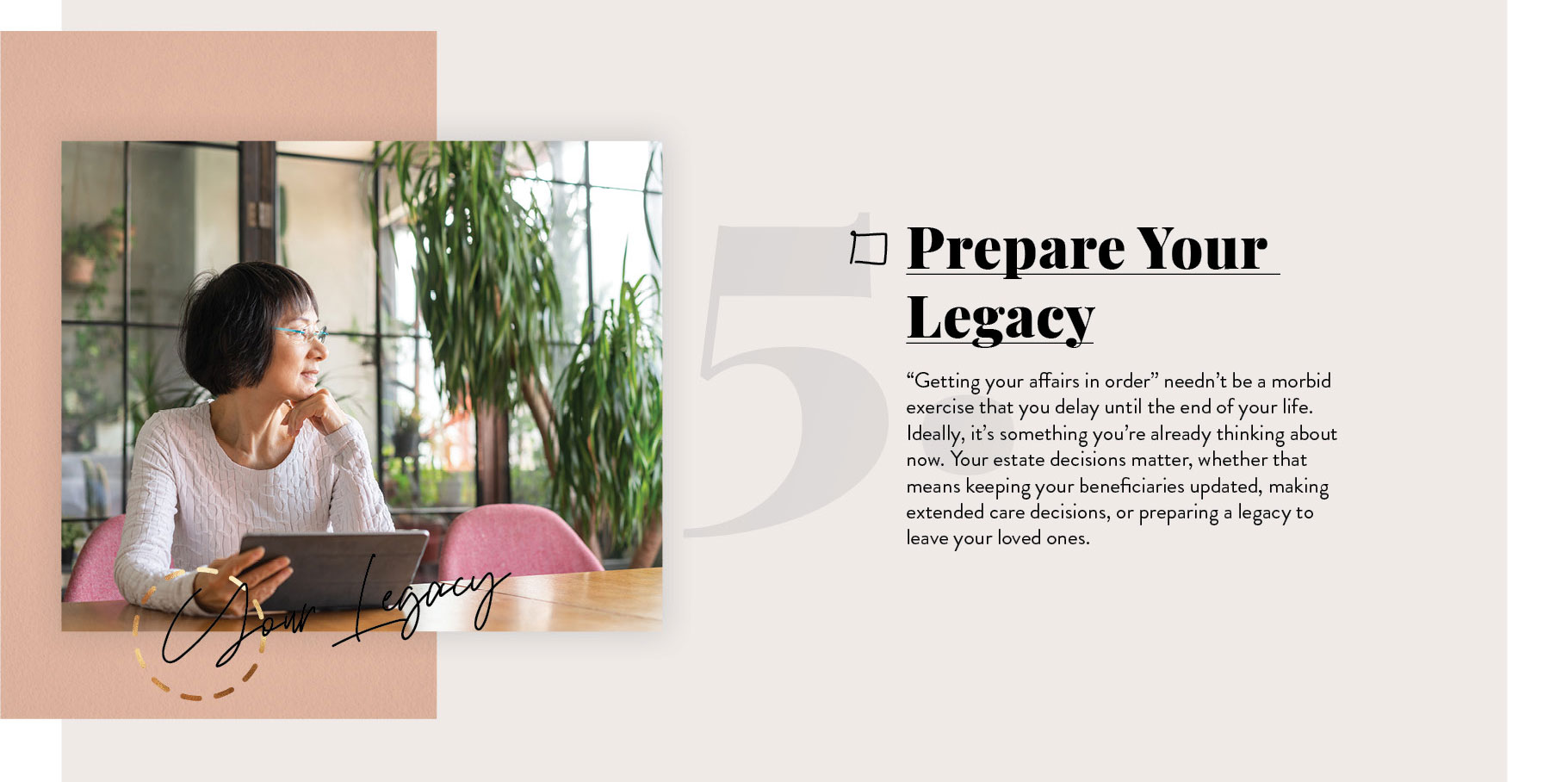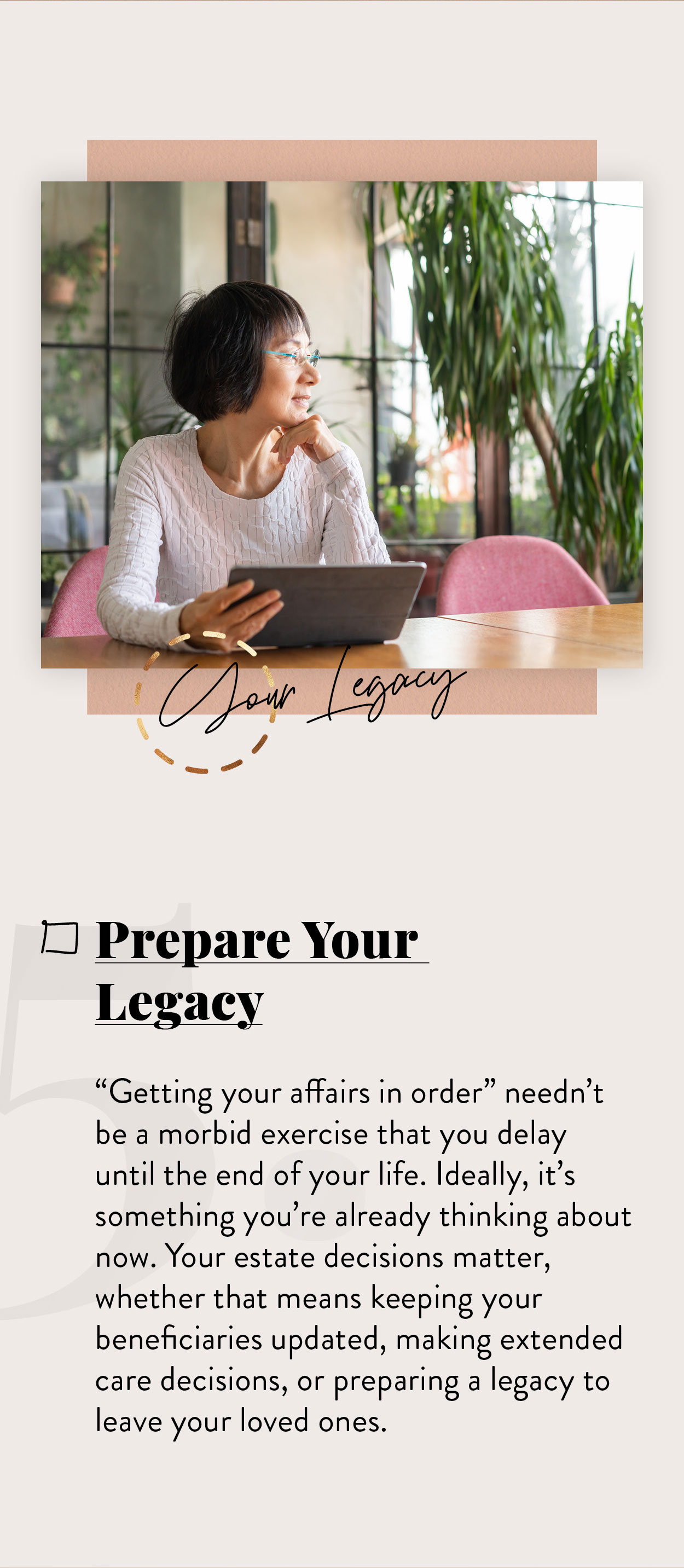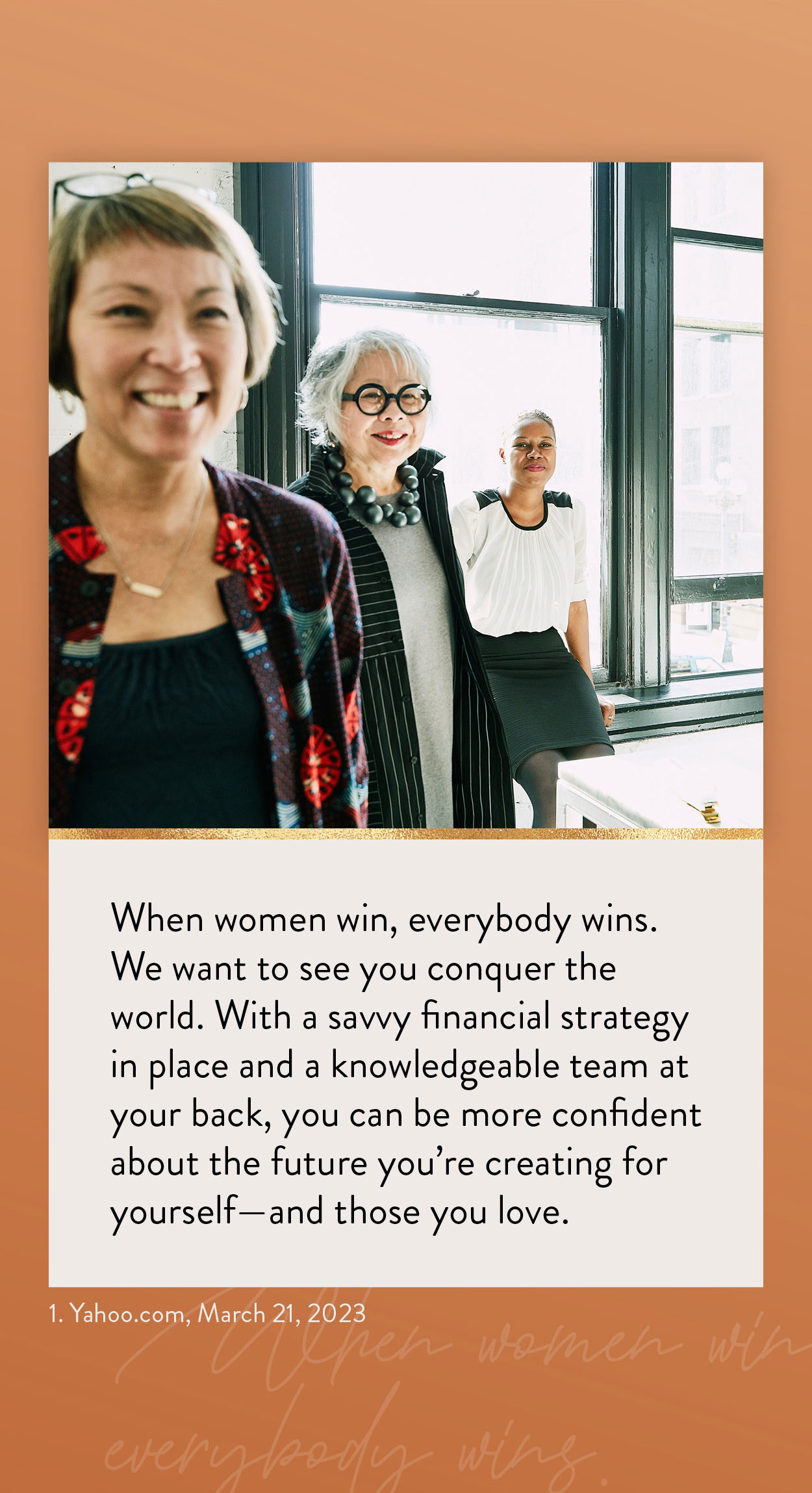 Related Content
When you take the time to learn more about how it works, you may be able to put the tax code to work for you.
There are four very good reasons to start investing. Do you know what they are?
Your credit score may influence how much you pay for auto and home insurance.