The Three Keys to a Great Password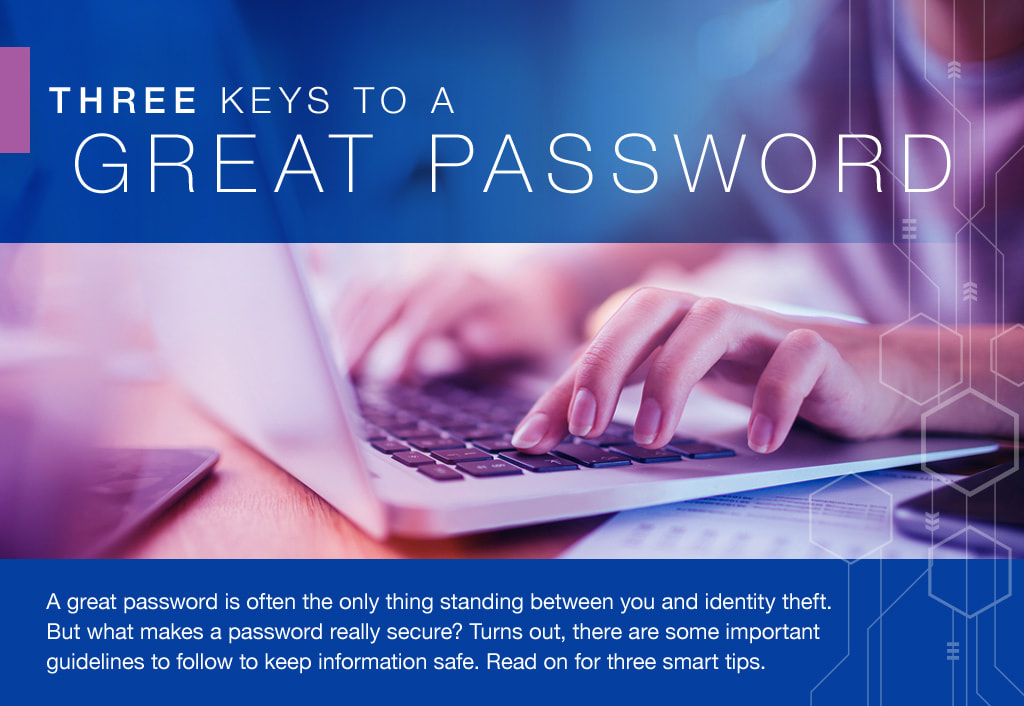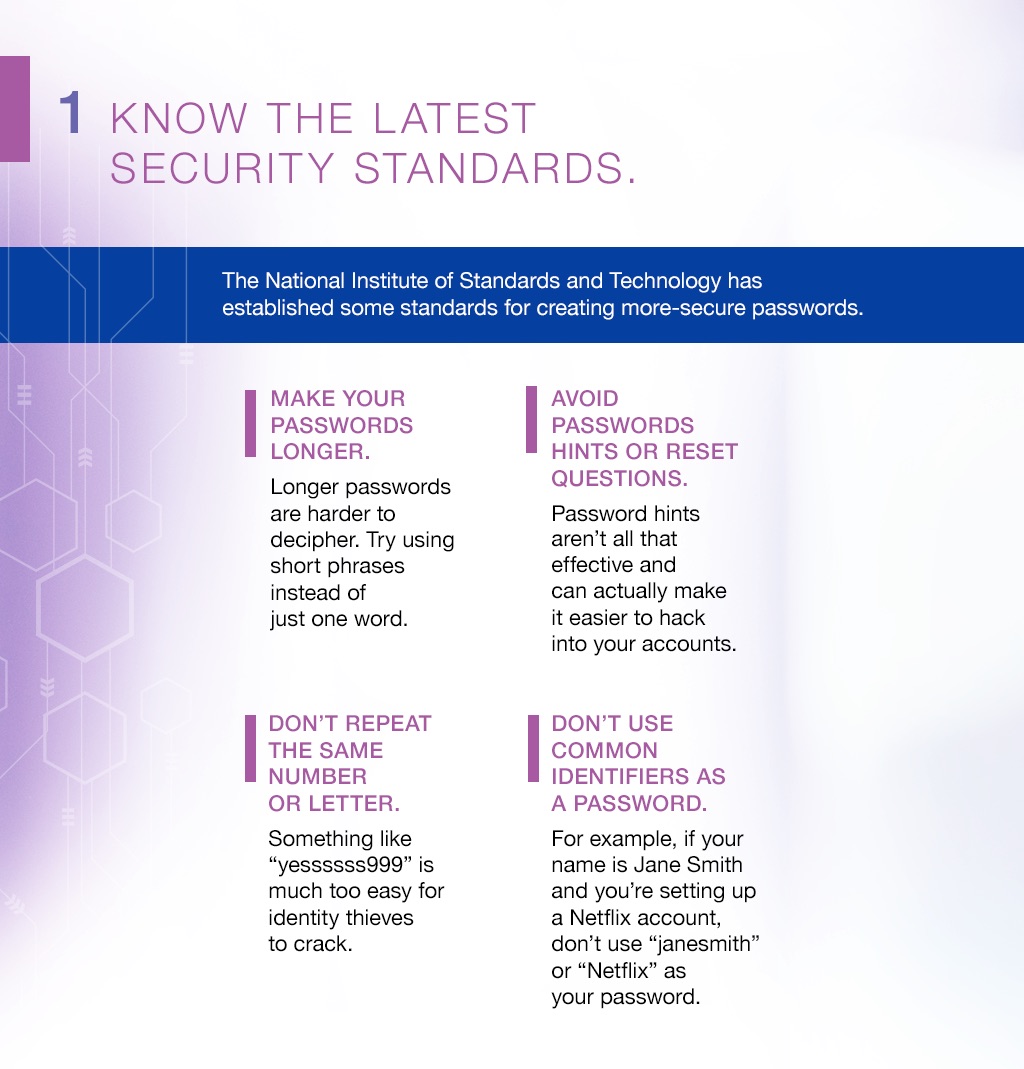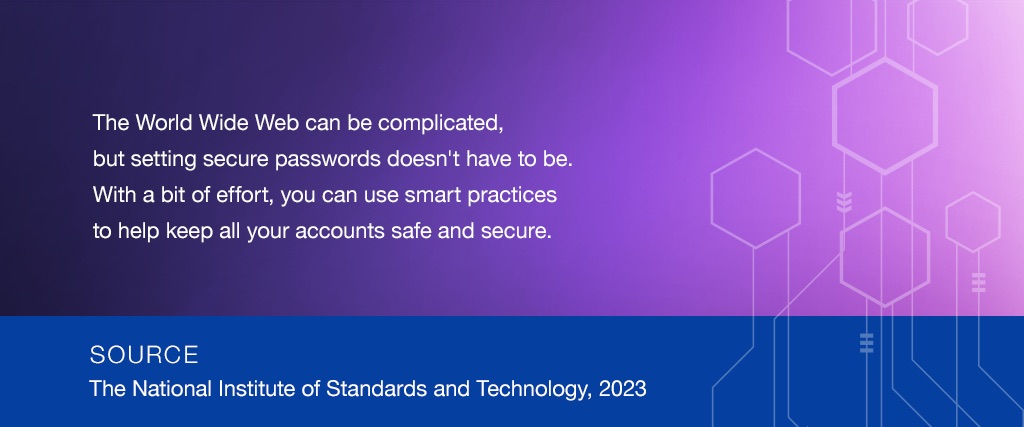 Related Content
Tax preparation may be the perfect time to give the household budget a check-up.
Dropping off your child is loaded with emotions; here are a few tips for a smoother experience.
Each year hundreds of children die or are injured in pool accidents. By taking seven steps, you can keep your pool safe.