Six Surprising Facts About Retirement Confidence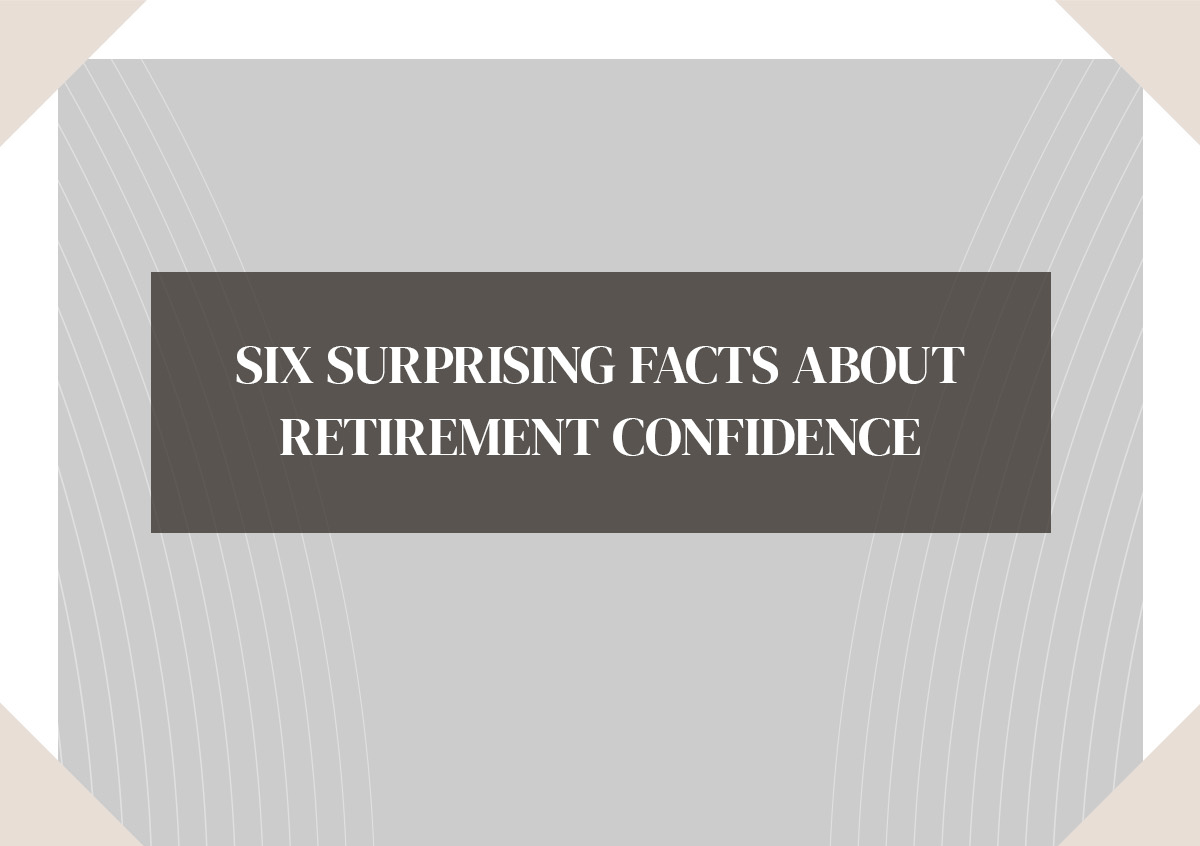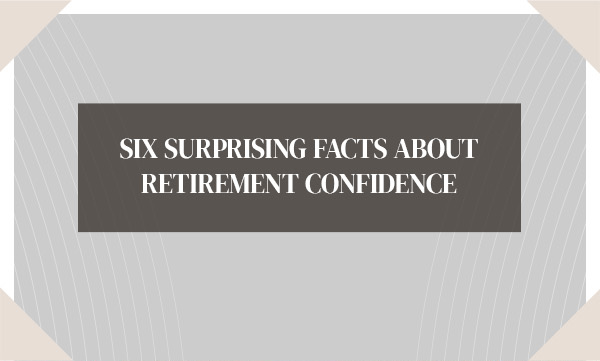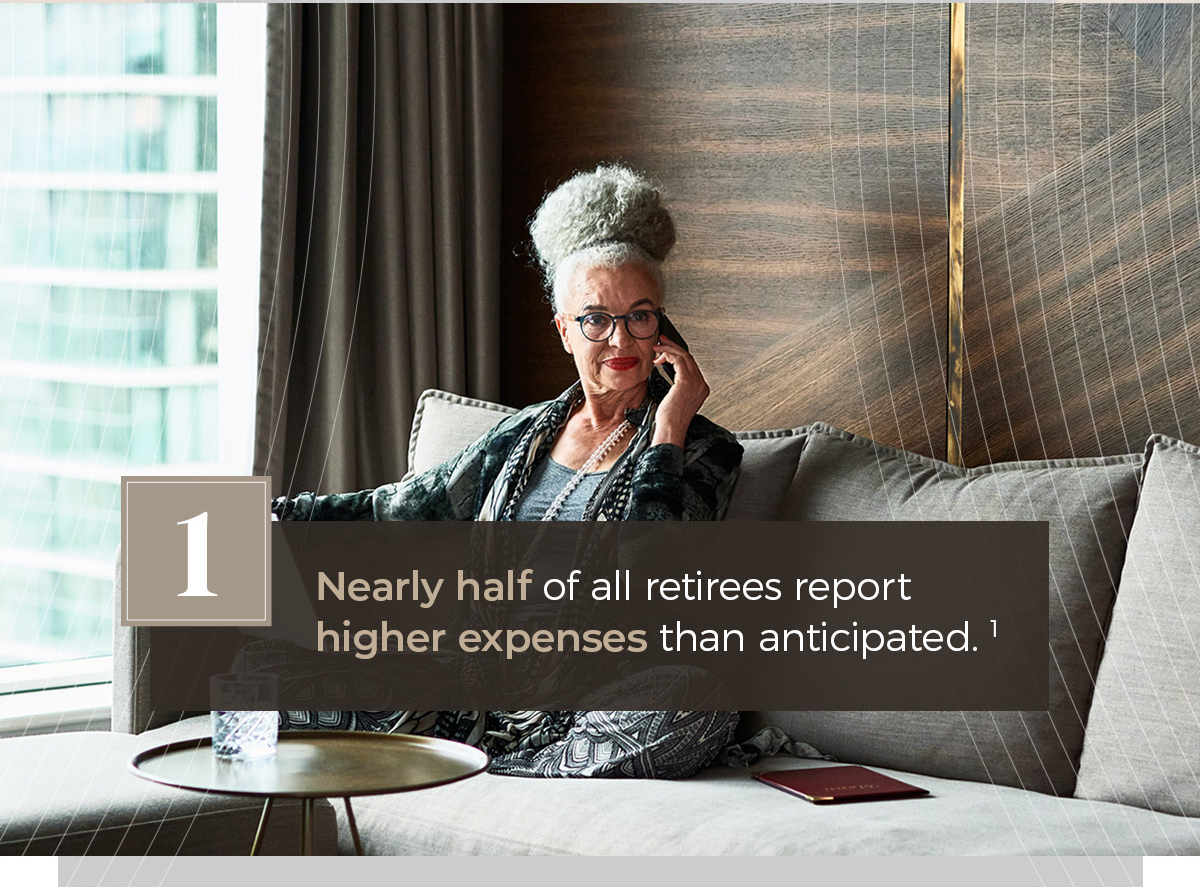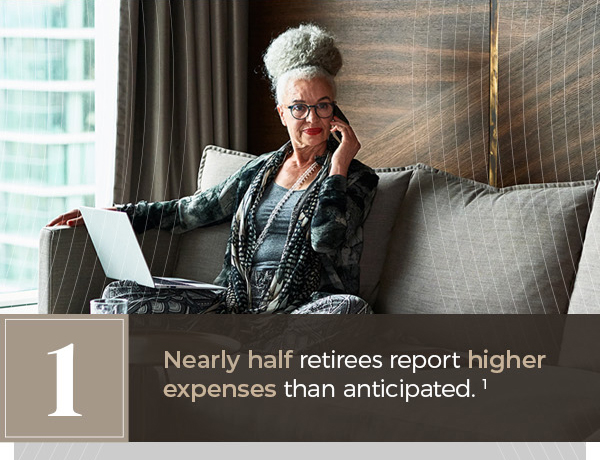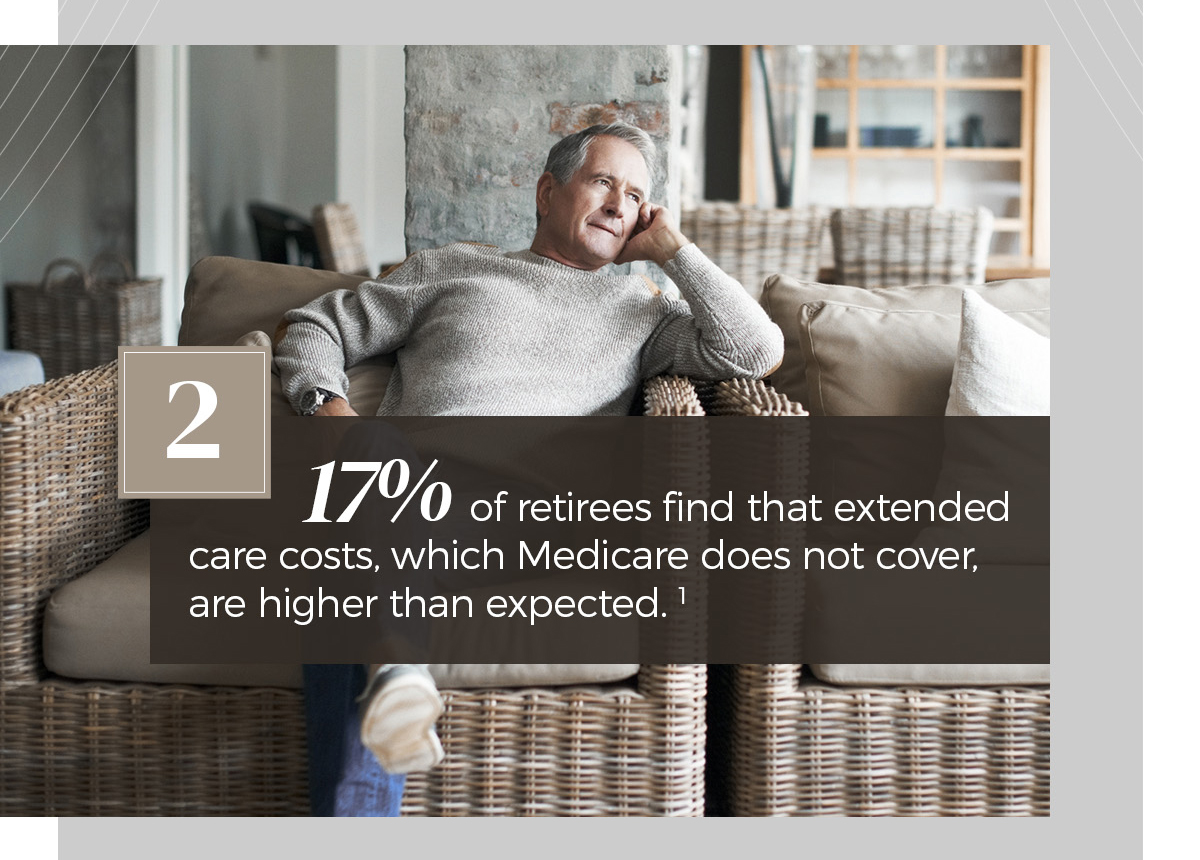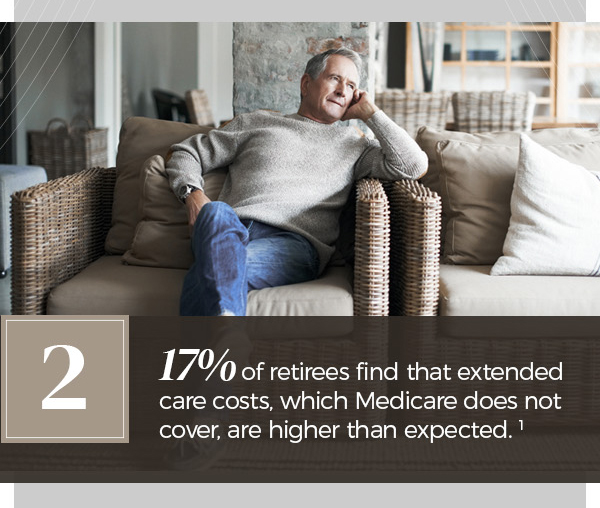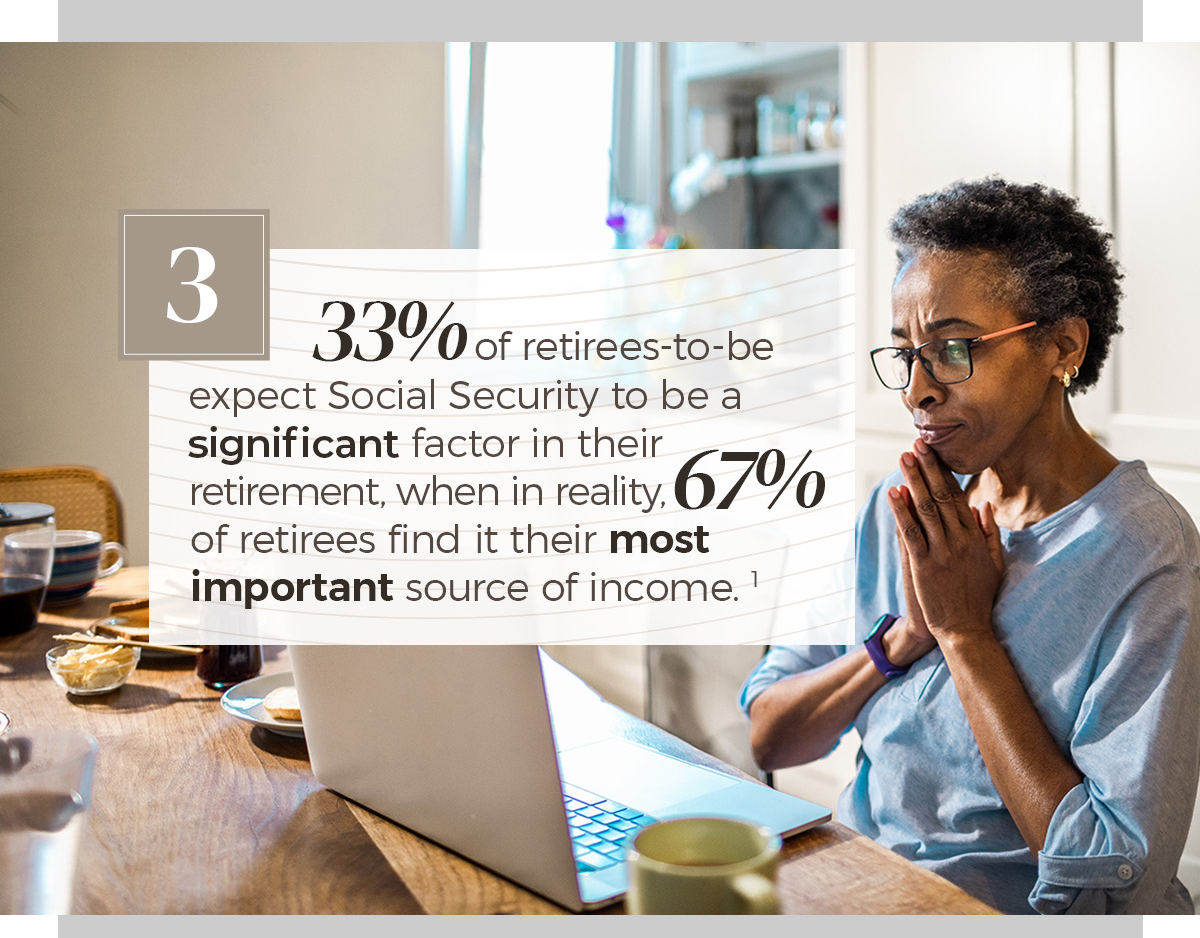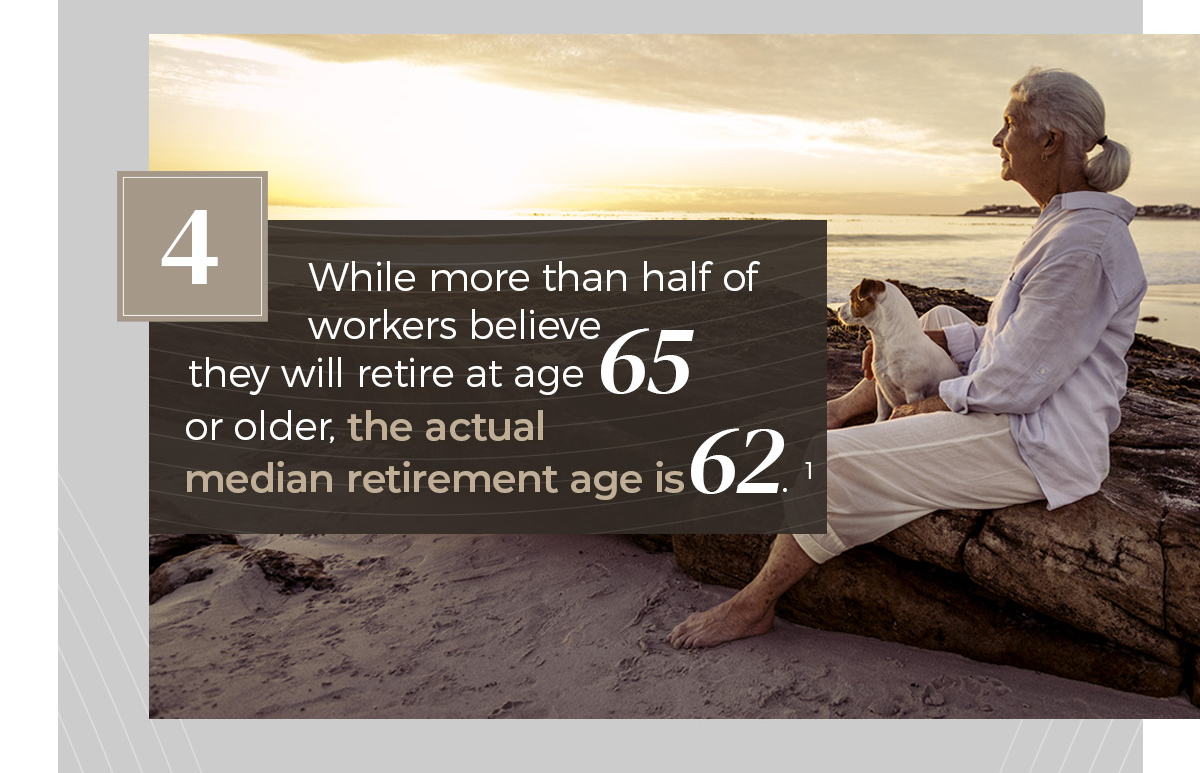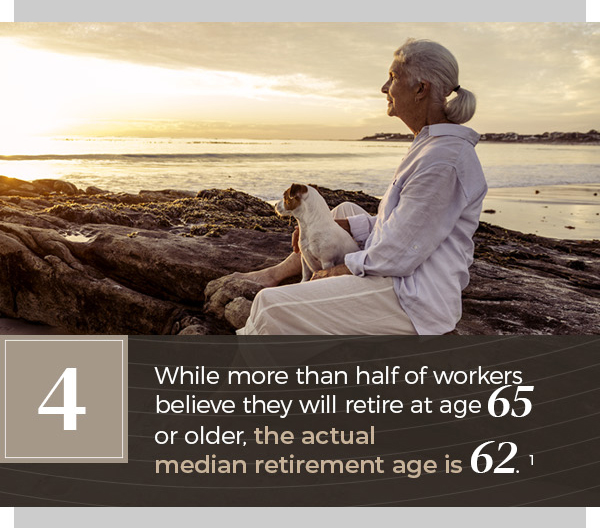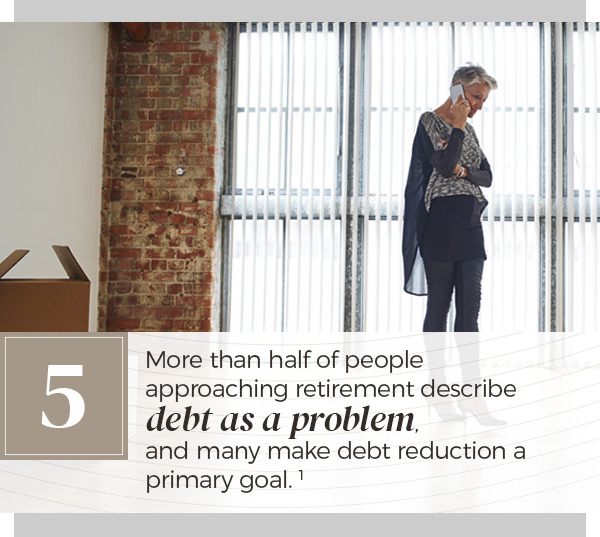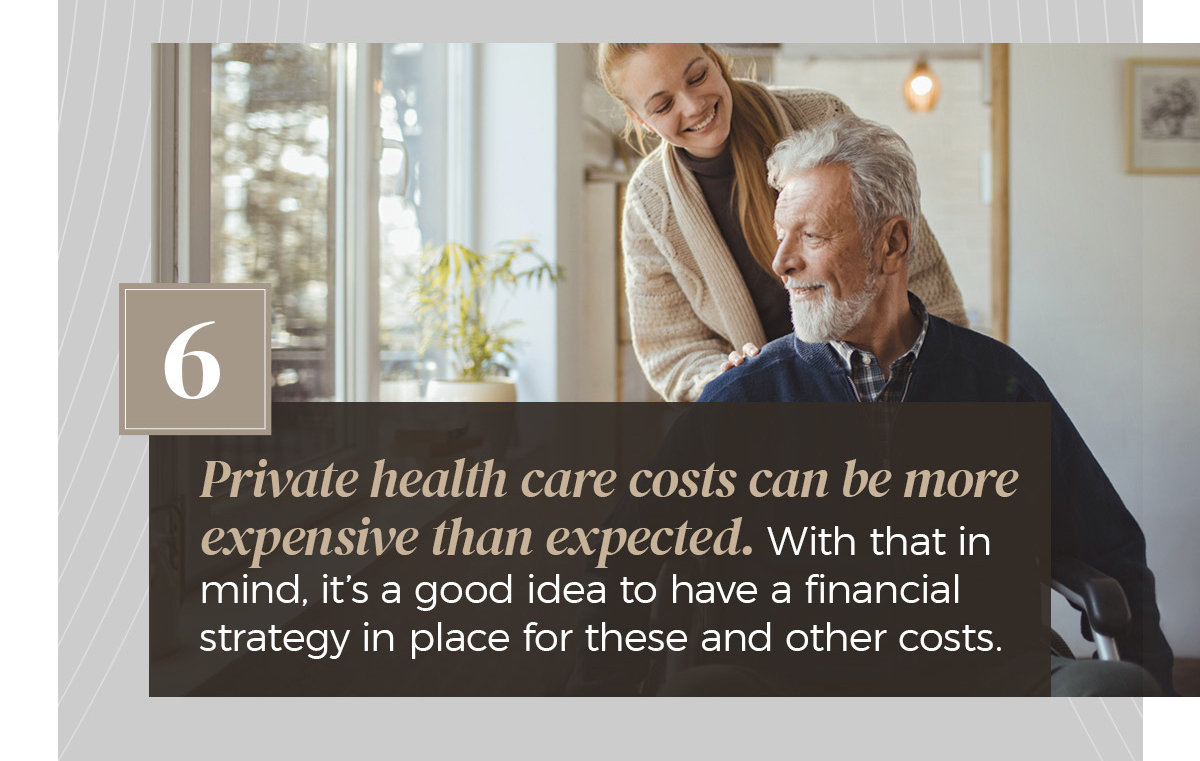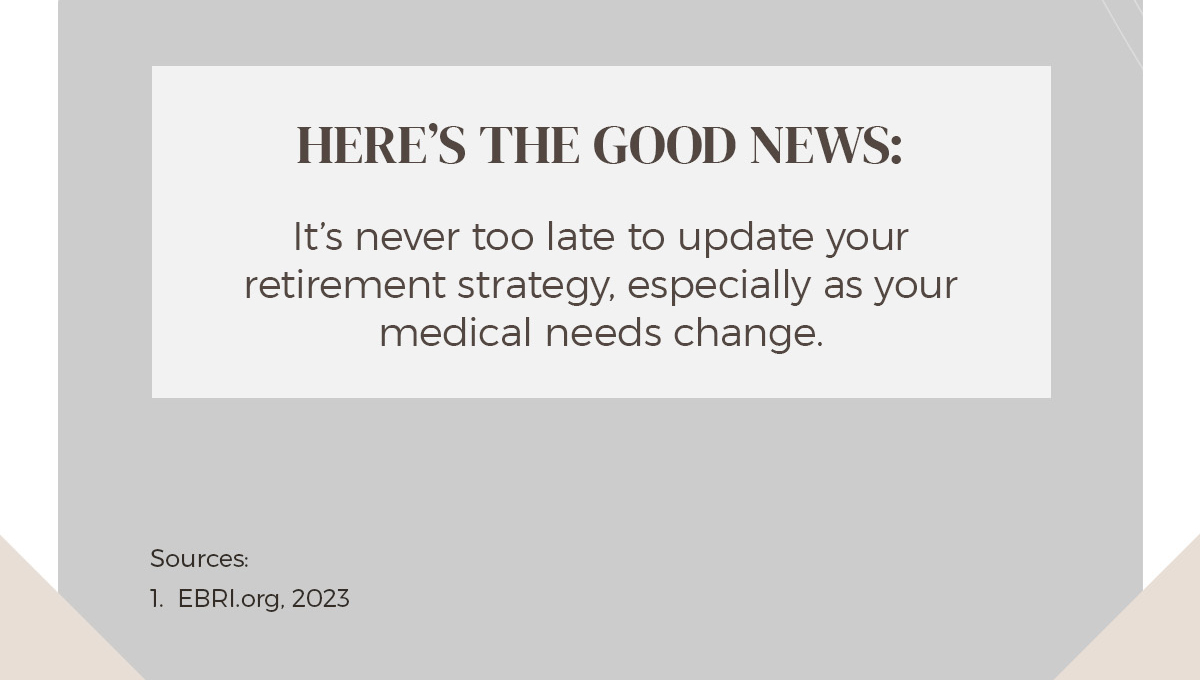 Related Content
Here are some tips on how to have a holly, jolly and less stressful gift-giving season.
You've probably heard of DIY or do-it-yourself. From home improvement to knitting to repairing your own electronics, the DIY mentality can be applied to almost any endeavor. But did you know it's possible to DIY guaranteed income for your retirement? With an income annuity, you can.
In the event of an unforeseen accident or illness, disability insurance may be a good way to protect your income and savings.