Bull & Bear Markets: A Timeline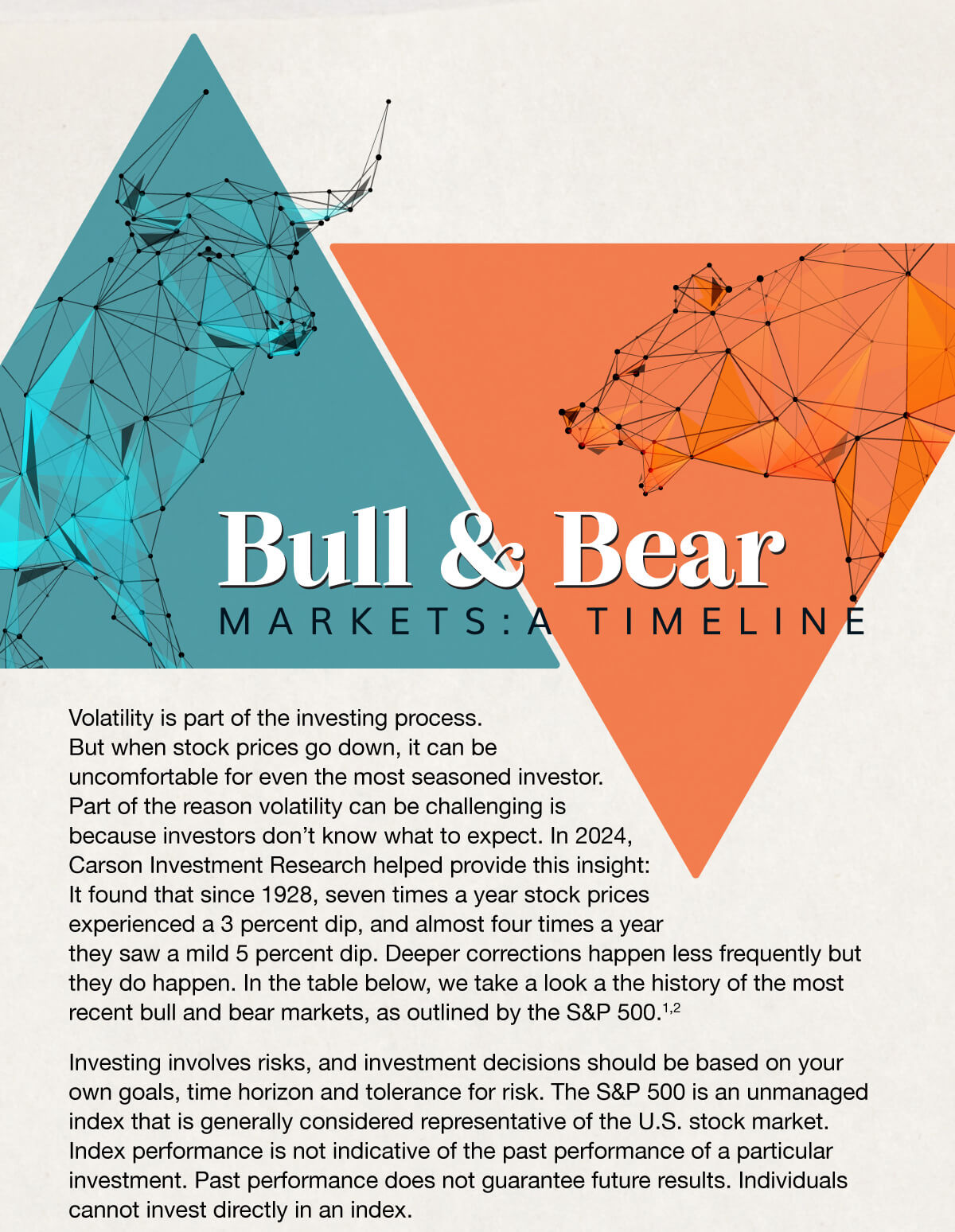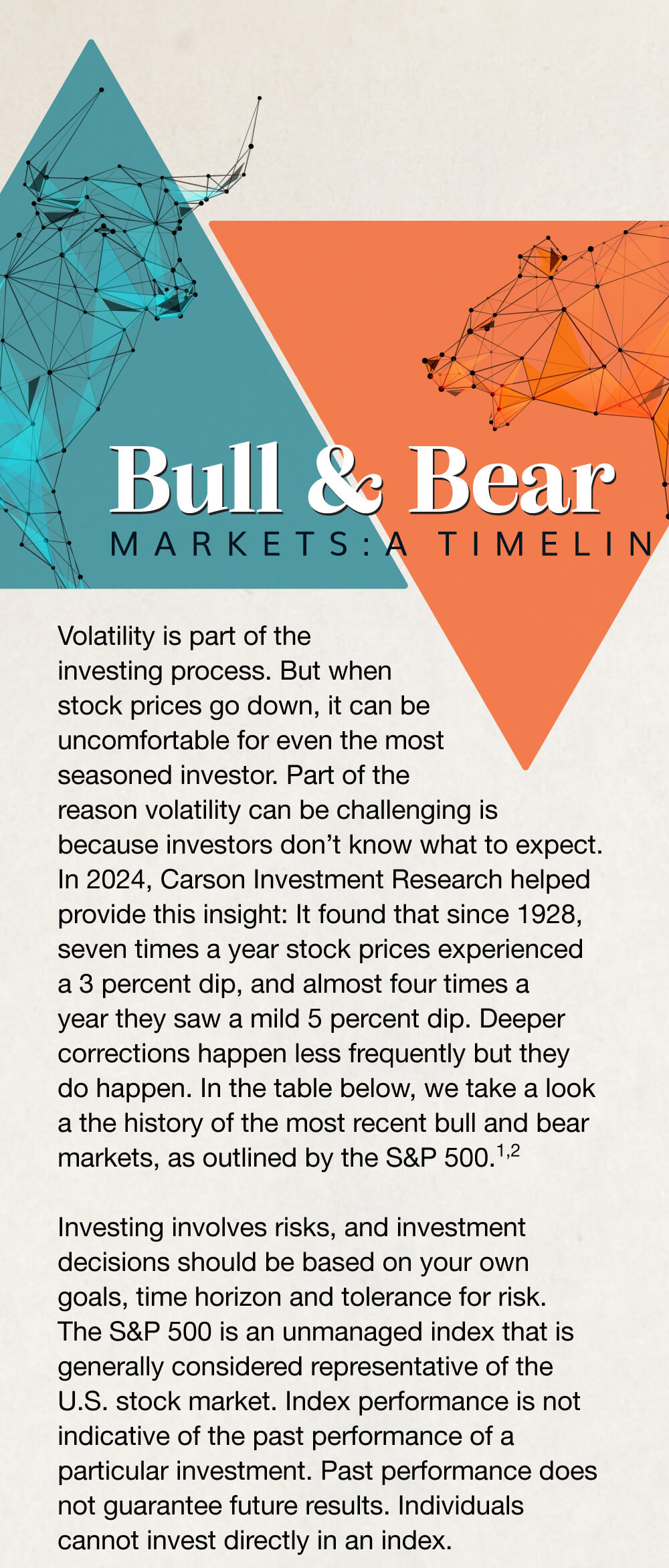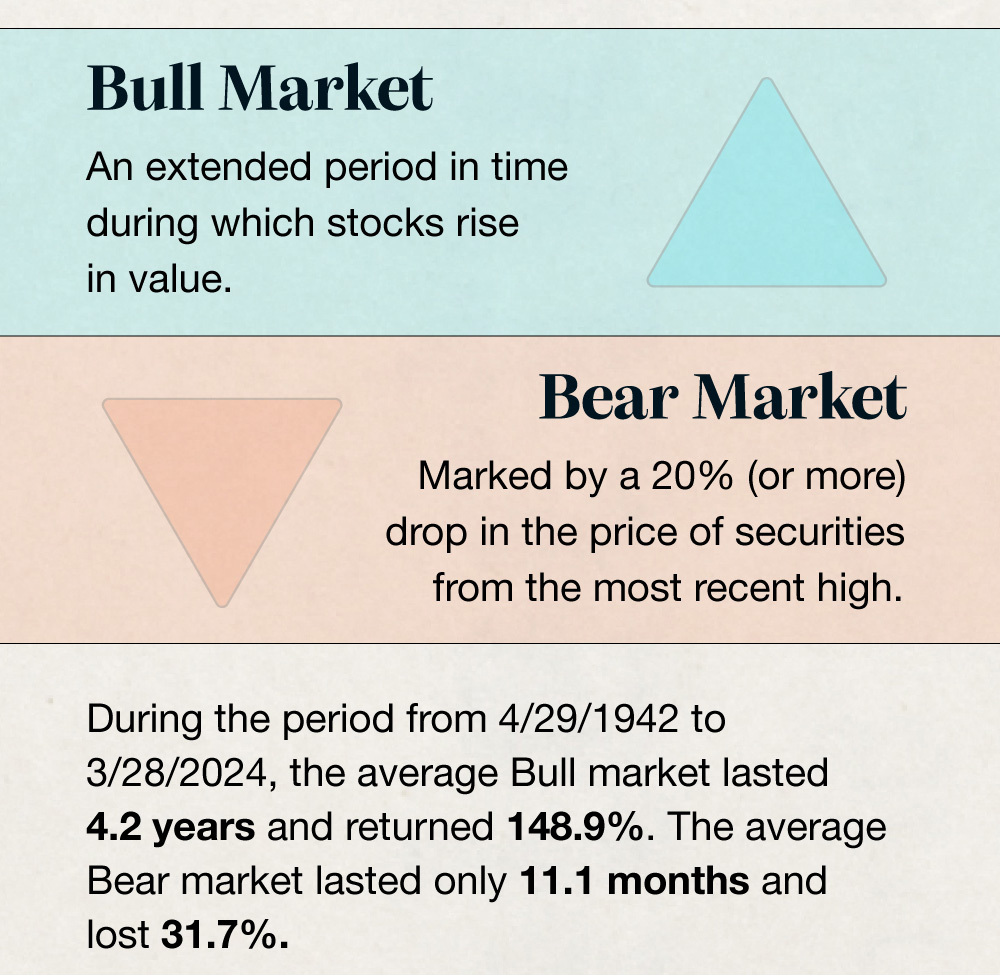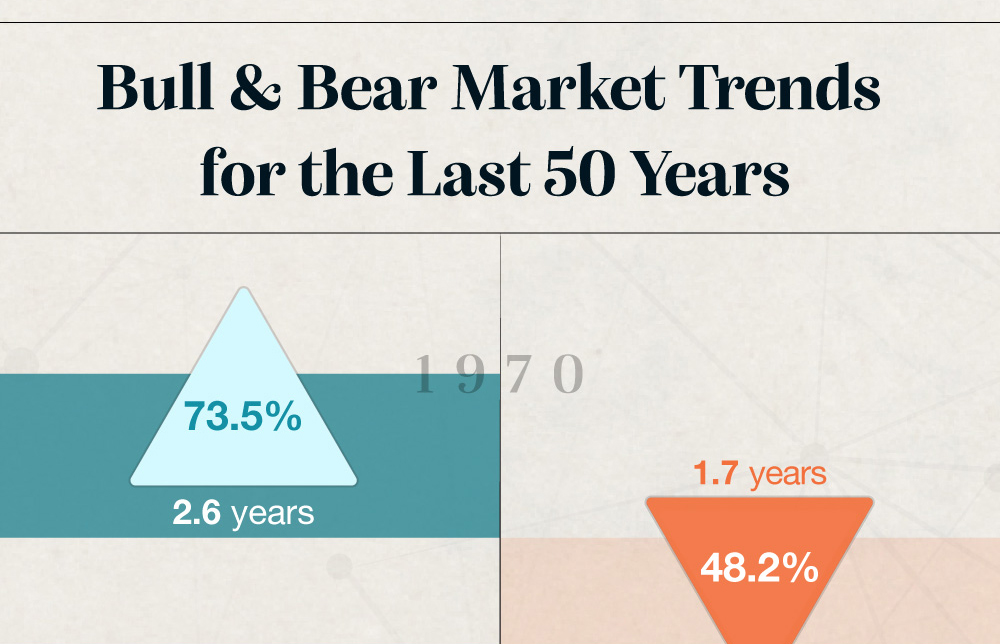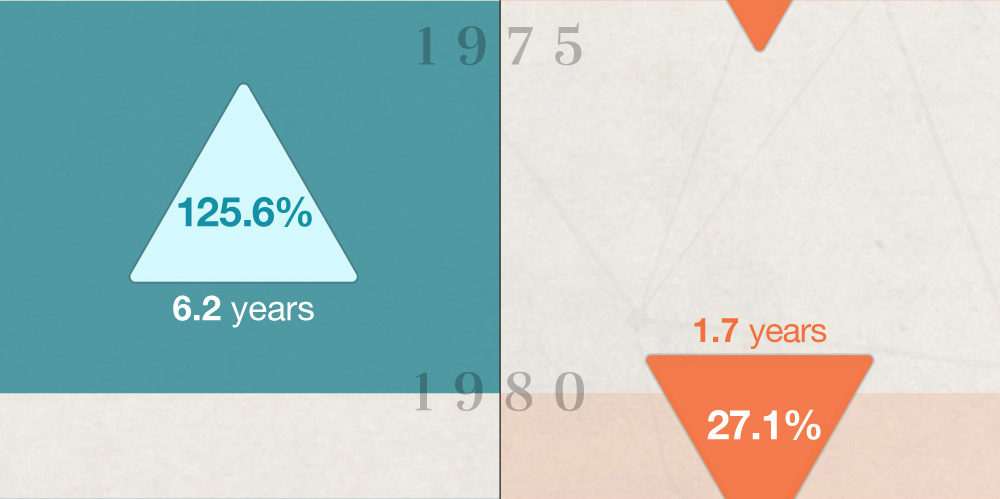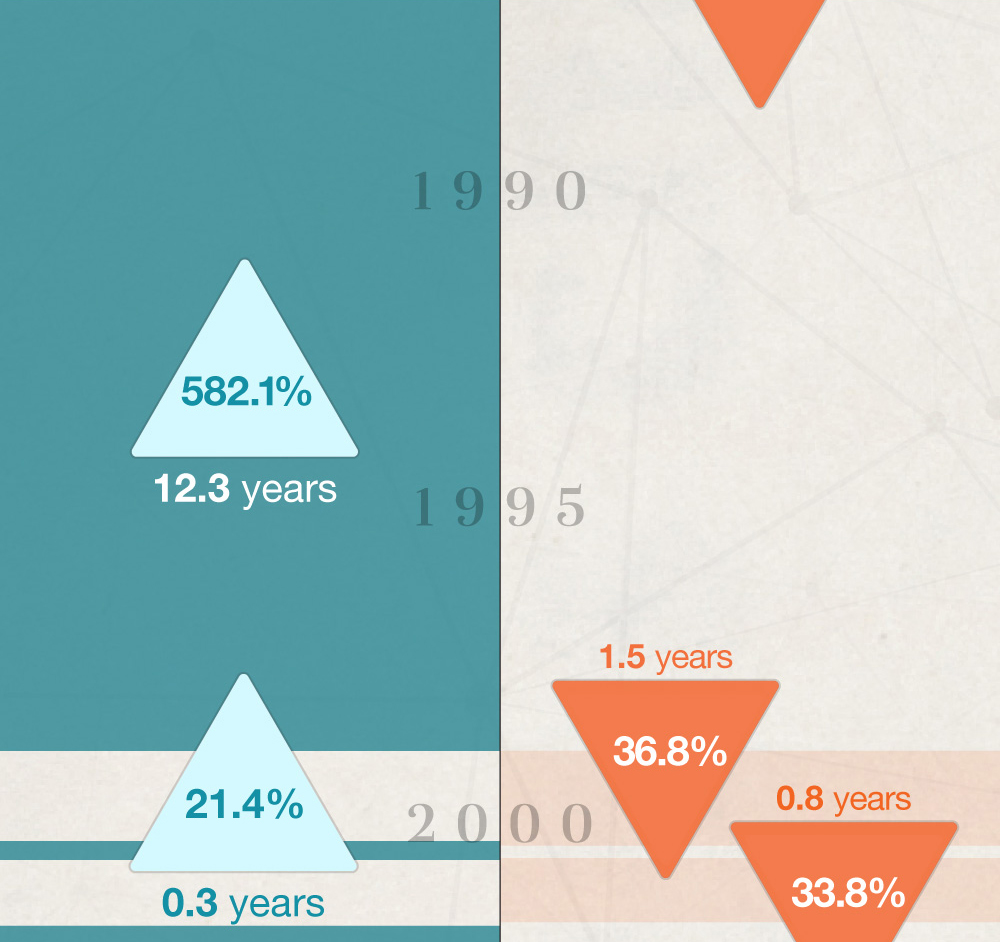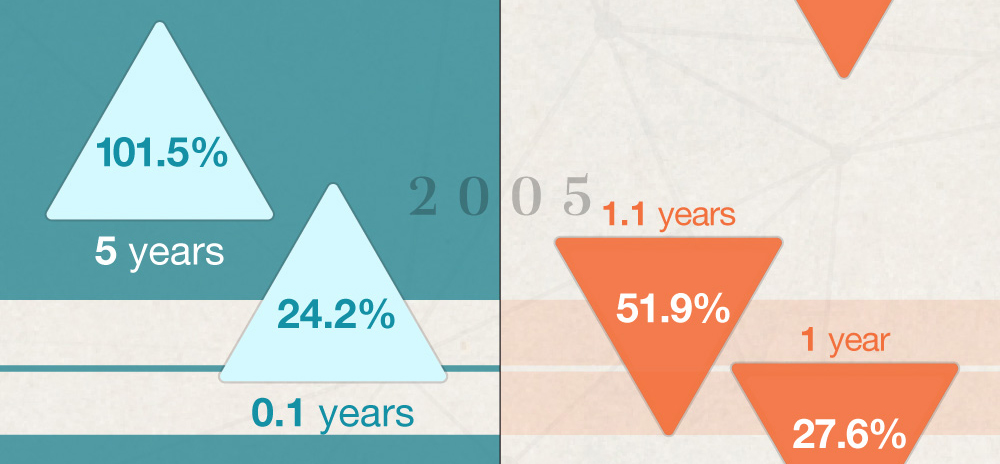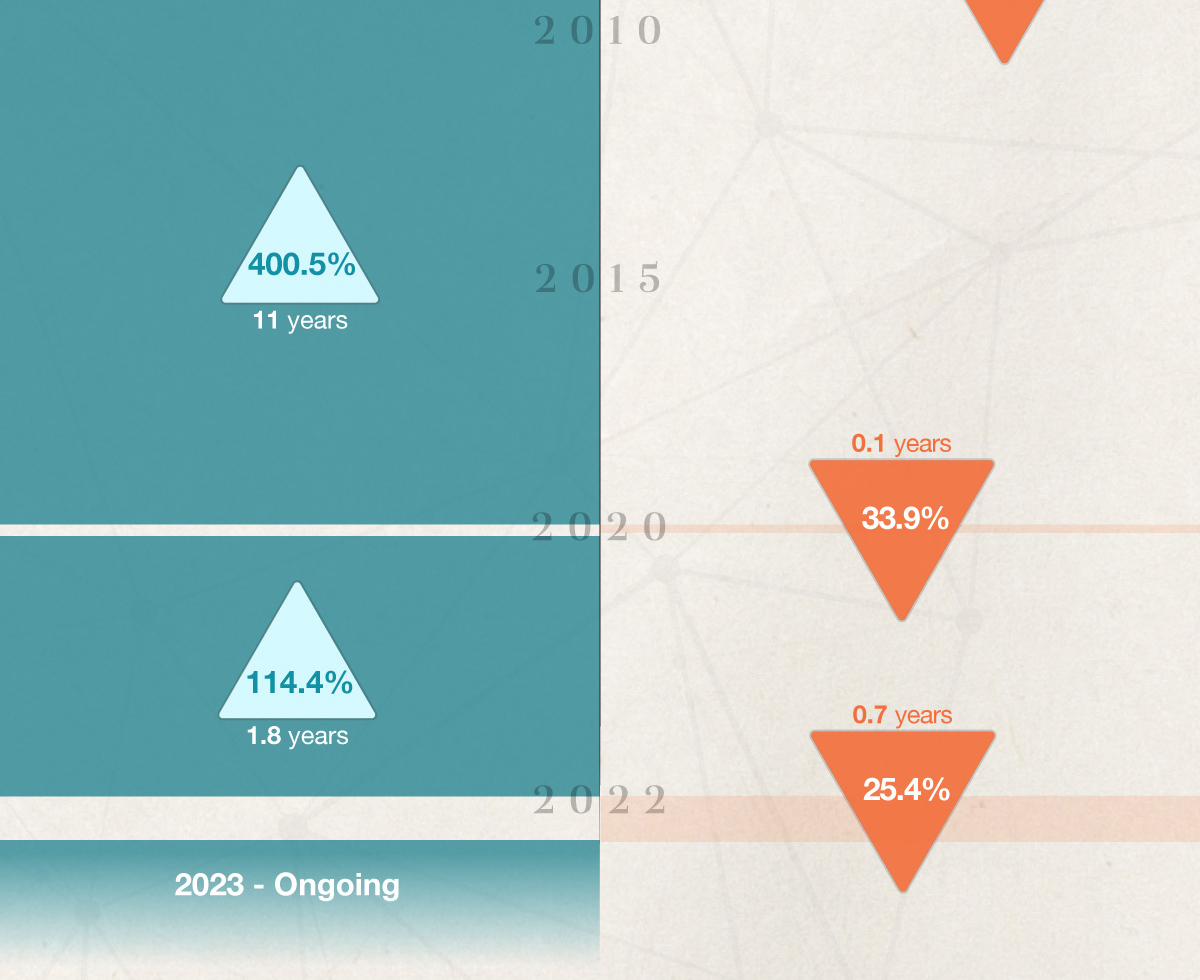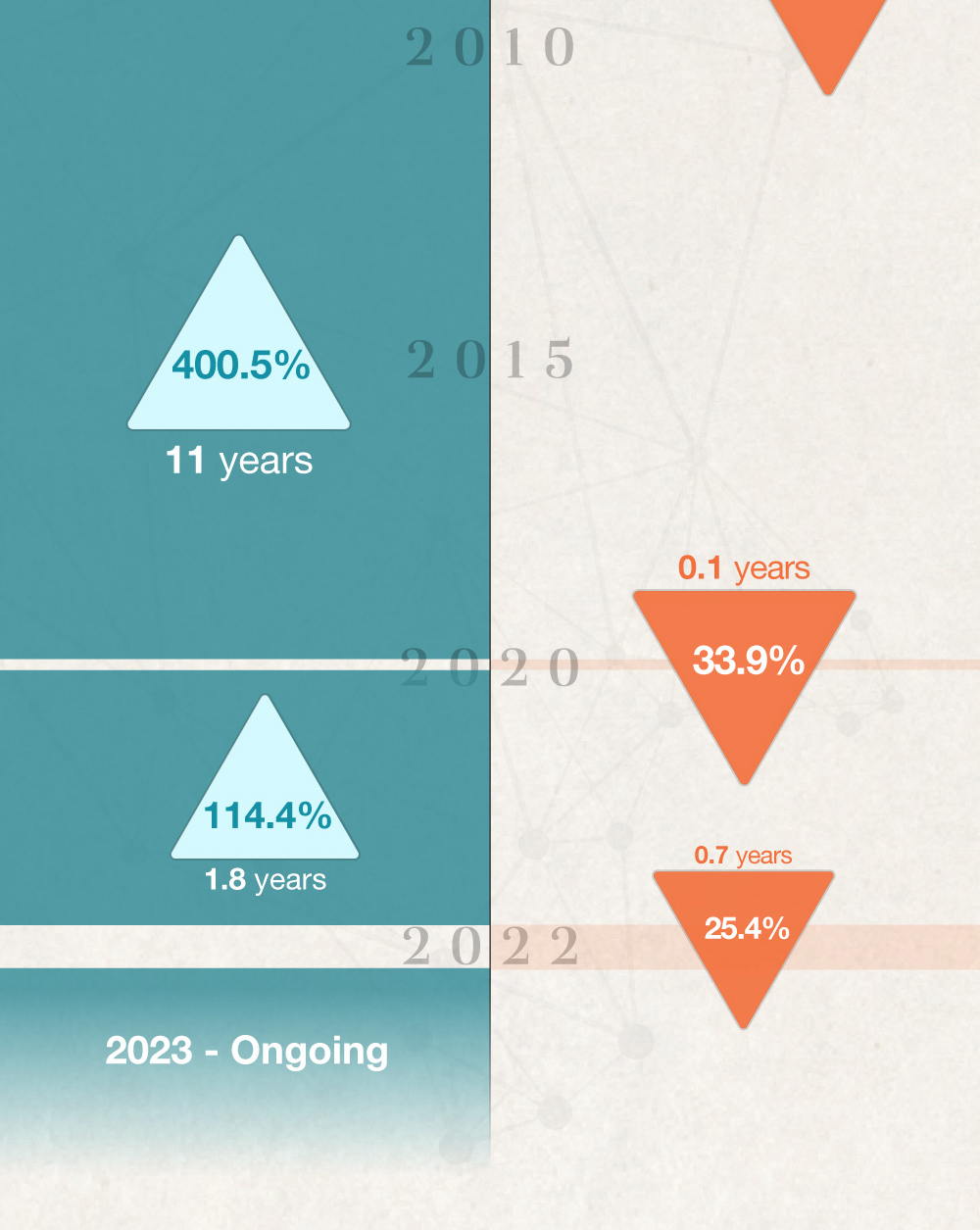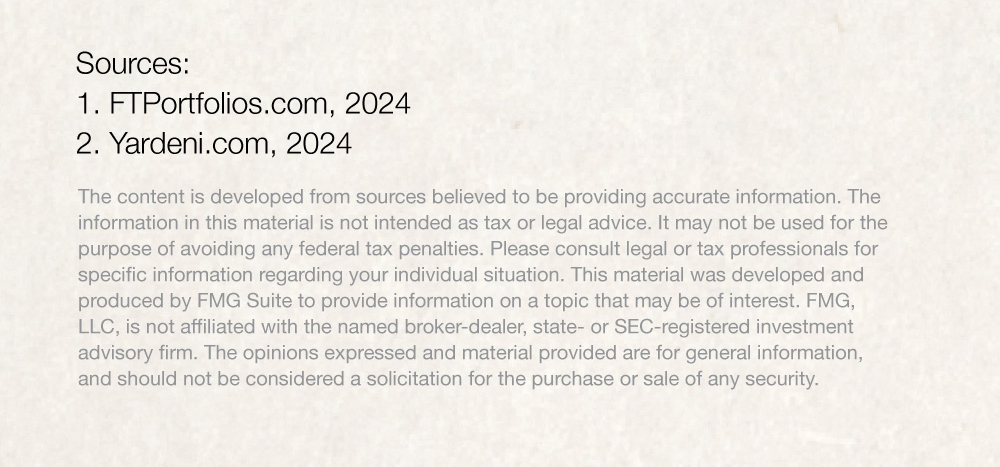 Related Content
As any parent will attest, no couple is ever 100 percent ready for a baby. But what if, rather than view readiness as...
Preparing for the eventual distribution of your assets may not sound enticing. But a will puts the power in your hands.
There are two certainties in life: death and taxes, or so it's been said. While the thought of filing taxes may not fill you with delight, for many Americans, receiving a tax refund could be the mini financial windfall they need to get back on track with financial goals that may have gone awry during the year.